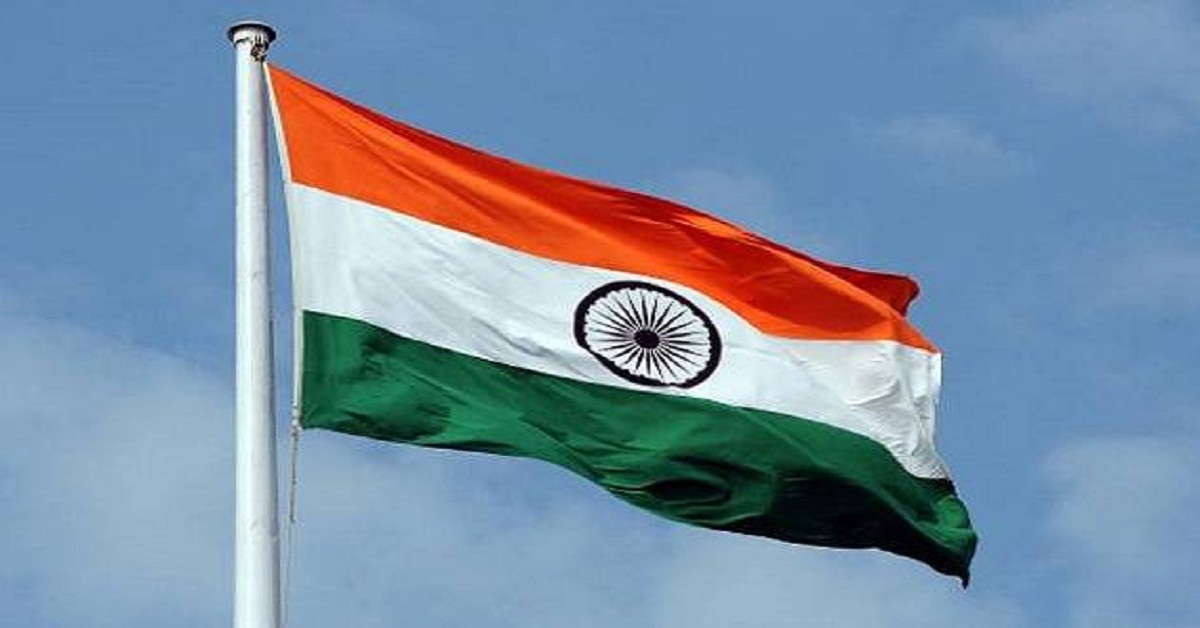 A fresh controversy broke out after Bahujan Samaj Party (BSP) member and new Aligarh Mayor Mohammad Furkan claimed that he does not remember the national anthem. 
"I don't remember the national anthem completely. Why are you asking such questions? I respect the national anthem," Furkan told reporters when asked to recite Jana Gana Mana after addressing his first press conference as the city Mayor.
The statement comes a barely a month after Furkan's controversial oath ceremony, where the BSP corporate took the oath of secrecy in Urdu. Later, a scuffle ensued between the BJP and the BSP workers over the incident.
In December 2017, another BSP leader Sunita Verma – who's the Mayor of Meerut – had categorically stated that national song Vande Mataram will not be sung ahead of the board meetings.
Reversing her predecessor and BJP member Harikant Ahluwalia's decision, Verma issued a new directive asking all members to sing the national anthem, Jana Gana Mana, instead of the national song, citing the constitution of the municipal board.
BSP leader Furkan became the first Muslim candidate to become Aligarh Mayor after defeating BJP candidate Rajiv Agarwal by a margin of 11,990 votes.
Aligarh is a traditional BJP bastion. The party lost the polls for the first time in 2017 ever since the system of direct voting was introduced for the mayoral post in 1995.
The BSP candidate's victory is significant as the Mayawati-led party was badly mauled in the state Assembly elections earlier this year.
Earlier this week, the Supreme Court modified its earlier ruling and ordered that it is no longer mandatory for cinema halls to play the national anthem at the beginning of every movie.