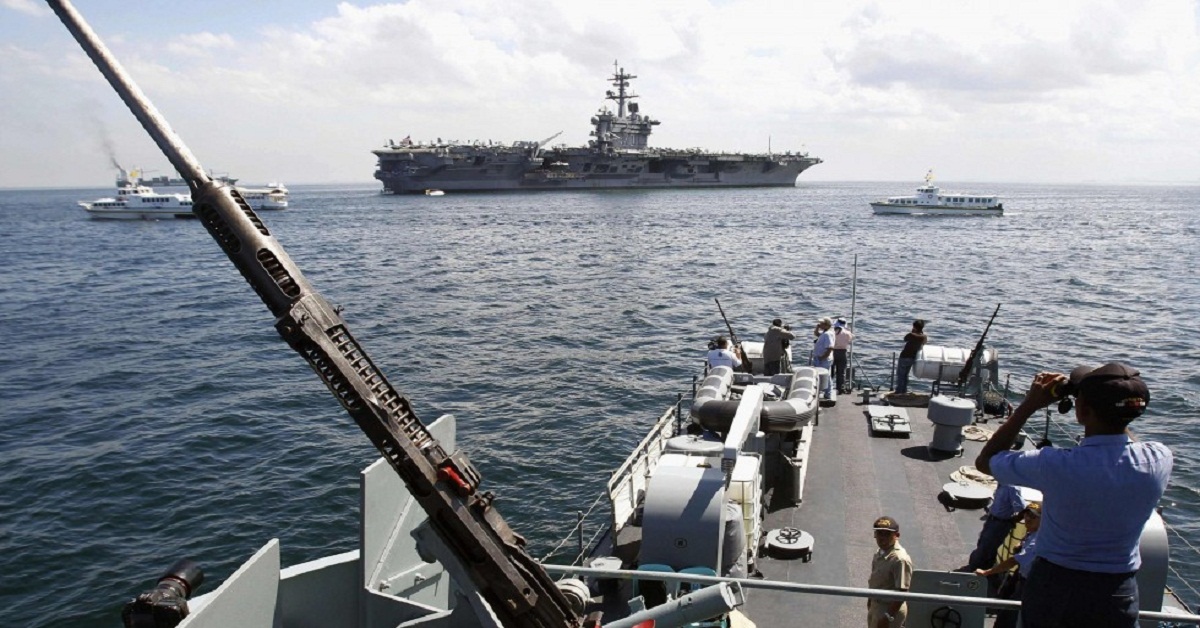 The Malaysian government has awarded a "no-find, no-fee" contract to a private US-based tech company to resume the search for Malaysian Airlines flight 370, one of the most enduring aviation mysteries of the modern era. 
Ocean Infinity will only receive payment if it's successful in finding the remains of the plane, which went missing in March 2014 en route from Kuala Lumpur to Beijing with 239 people on board.
The 90-day search will initially take place over an area of 25,000 square kilometers (just under 10,000 square miles) off Australia's west coast, to the northeast of the original search area.
The payment is on a sliding scale. If the debris field (scattered remains of the plane at the bottom of the ocean), cockpit voice recorder or flight recorder are discovered within the first 5,000 sq km (1930 sq mi) searched, Ocean Infinity will command a fee of $20 million, rising to $70 million if any of those items are found outside of the initial 25,000 sq km area.
You may also like: China's third largest aircraft carrier is under production: Looking forward to challenging India
The agreement was signed by the Malaysian government and Ocean Infinity CEO Oliver Plunkett at a ceremony in Kuala Lumpur Wednesday, attended by the families of some of the missing passengers.
Australia led the initial search after analysis showed the plane was most likely to have sunk to the bottom of the ocean off the coast of West Australia. Ocean Infinity, which specializes in the collection of "high-resolution geophysical seabed data," said in a press release that its command vessel, Seabed Constructor, is en route and "close to" the search area.
In addition to the Ocean Infinity's 65 crew members, two personnel from the Royal Malaysian Navy will accompany the search as representatives, Malaysian Transport Minister Liow Tiong Lai said Wednesday.
All costs would be borne by the Malaysian government, Lai said, but the search must be successfully completed within 90 days for the company to claim its reward. The original search, which covered 120,000 sq km (46,000 sq mi), cost roughly $150 million.