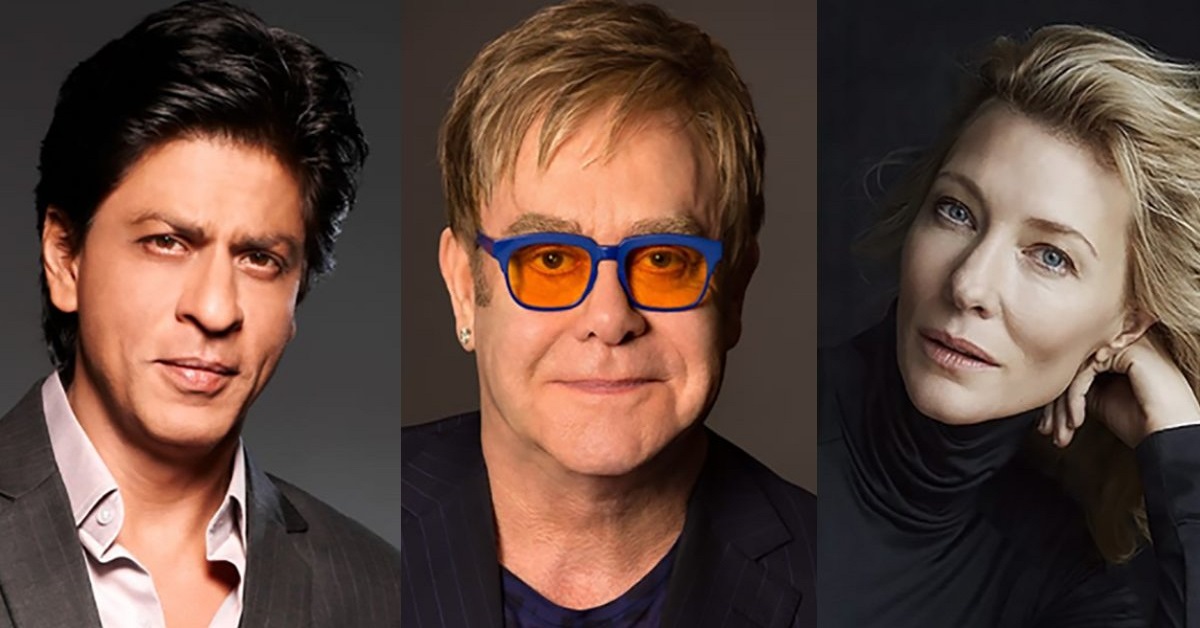 The World Economic Forum's 48th Annual Meeting in Davos will begin later this month, under the theme of "Creating a Shared Future in a Fractured World".
As a part of this event, the economic forum gives awards to artists from various fields for their contribution to society, those who stand as a mirror to the society.
https://www.eastcoastdaily.in/2018/01/11/shaji-pappans-look-reached-golden-globes-awards/
This year's awardees are Shah Rukh Khan, Elton John, and Cate Blanchett
Cate Blanchett
Cate Blanchett is an internationally acclaimed award-winning actor and director of both stage and screen. Appointed a UNHCR Global Goodwill Ambassador in 2016, in recognition of her commitment to refugees, she has lent her voice and influence to raising awareness, advocating and fundraising for the UNHCR.
Elton John
Sir Elton John is one of the world's most successful musical solo artists of all time, whose career has spanned more than five decades. With thirty-five Gold and twenty-five Platinum albums, he has sold more than 250 million records worldwide.
Shah Rukh Khan
Shah Rukh Khan is one of Bollywood's most prominent actors who has been at the forefront of the Indian film and television industry for over 30 years. He is the founder of the non-profit Meer Foundation, which provides support to female victims of acid attacks and major burn injuries through medical treatment, legal aid, vocational training, rehabilitation and livelihood support.
SUPPORT : A four-year-old girl is fighting cancer; Parents seeking help
LINK TO DONATE : https://goo.gl/oKHre2