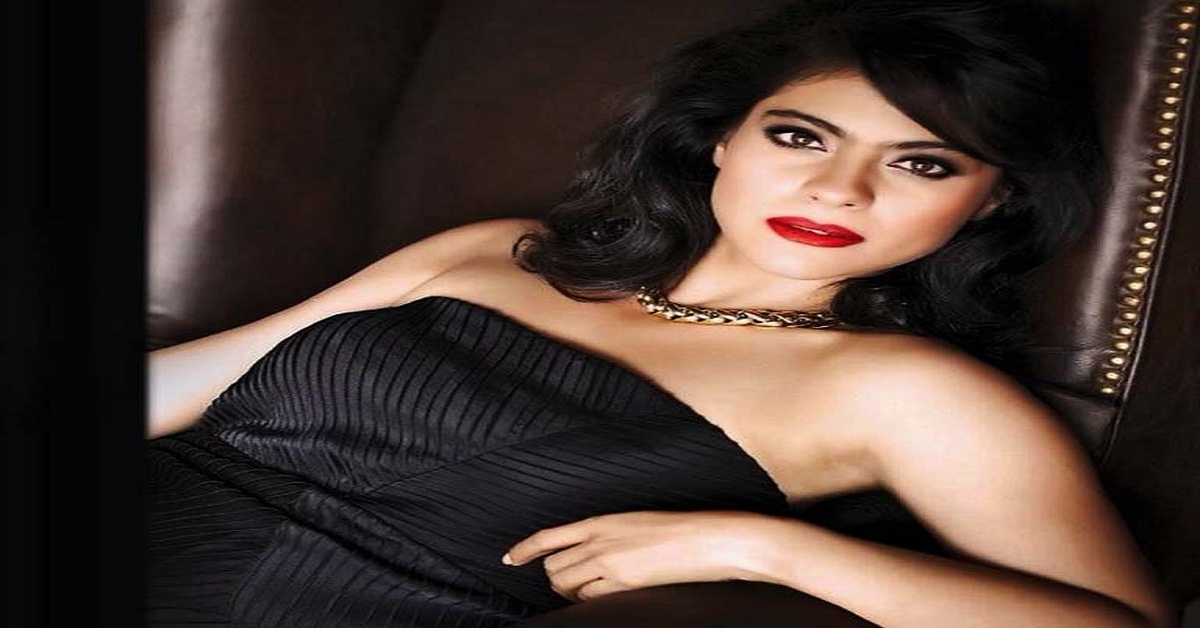 The Supreme Court on Tuesday modified it's November 2016 order stating that it is now not mandatory to play the National Anthem before a film is screened in cinema halls across the country. The apex court, however, emphasized that citizens should show respect to the National Anthem and that the committee should look into all aspects.
When asked for her reaction to the development, Kajol said, "I can't speak for anyone else in the country but whenever I listen to the National Anthem, I automatically stand up."
In the past, many of her colleagues from the Hindi film industry slammed SC's previous judgment in 2016 that it was compulsory for cinema halls to play the national anthem before a film starts and those in the audience would have to stand up while it is being played.
READ ALSO:  Actress conned; warns fans via social media