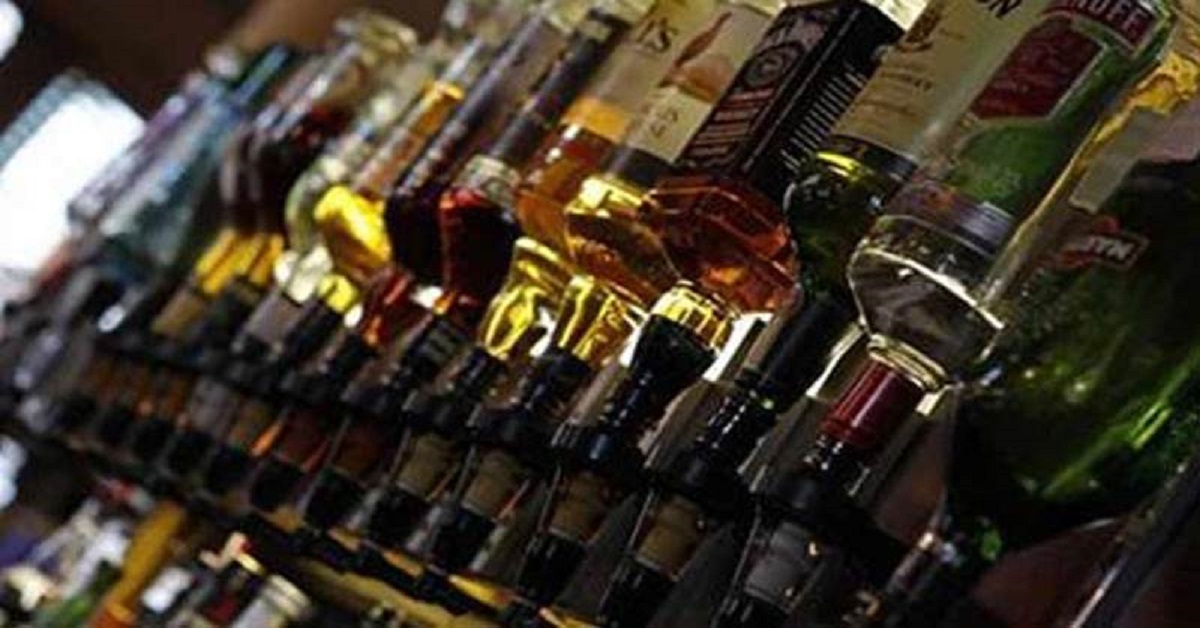 We usually see more of men than women who serve drinks and consumes alcoholic beverages. But there have been changes to this.
Sri Lanka has lifted a ban on selling alcohol to women and prohibiting women from working in places where alcohol is manufactured or sold, the Sri Lankan Ministry of Mass Media and Finance said on Thursday.
Finance Minister Mangala Samaraweera signed an excise notification gazette extraordinary under the Excise Ordinance revoking the ban, Xinhua news agency reported.
According to a Sri Lankan law passed in the early 1950s, any alcoholic drink could not be sold to women and they were not allowed to work in any alcoholic manufacturing outlets or retail stores.
READ ALSO: Famous Anchor went missing after police caught him driving under the Influence of alcohol
Under the new law, women will no longer require the approval of the Excise Commissioner in order to work or drink "in licensed premises", including restaurants.
While the move has been widely welcomed, some argue that it might lead to more women becoming addicted to alcohol.
In Sri Lanka, a majority of women traditionally choose not to drink alcohol as they see it as contrary to Sri Lankan culture.
However, in 2016, Sri Lankan President Maithripala Sirisena, who runs an anti-alcohol campaign in the country, said that alcohol consumption among Sri Lankan women had increased "drastically" in recent years.
"We all are aware that drug abuse has become a pressing national issue," he said at the time.