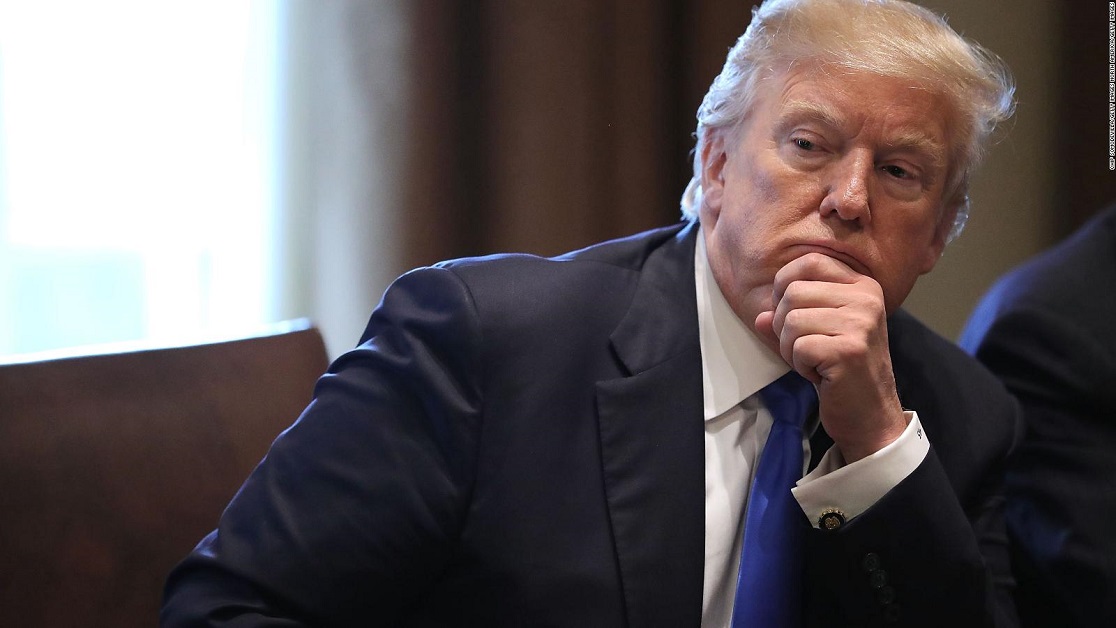 US president Donald Trump, who was to inaugurate US Embassy in the UK has reportedly dropped the plan owing to the fear that he might not be welcomed well in the UK, reports says.
The President is understood to be sending US Secretary of State Rex Tillerson instead.
Mr.Trump had been due to come to London to open the new £750m embassy but was said to have abandoned the idea as he feels unhappy about the scale of the visit and the arrangements made.
It has been reported that Trump has not been very much impressed by the lack of enthusiasm from UKI about his visit, he was also not been able to meet the Queen.
The President had reportedly been due to meet with Prime Minister Theresa May at No 10, with 26 and 27 February provisionally scheduled in the diary. Downing Street had hoped to firm up the dates this week.
https://www.eastcoastdaily.in/2018/01/11/donald-trump-praises-india/
The decision is in contrast to comments made by the US Ambassador to the UK, Woody Johnson, at the end of last year that Mr. Trump was planning to visit in the new year, and comments by Ms. May last week that he "will be coming to this country".
Ms. May controversially extended the offer of a state visit when she became the first world leader to meet Mr. Trump in the White House following his inauguration last year.