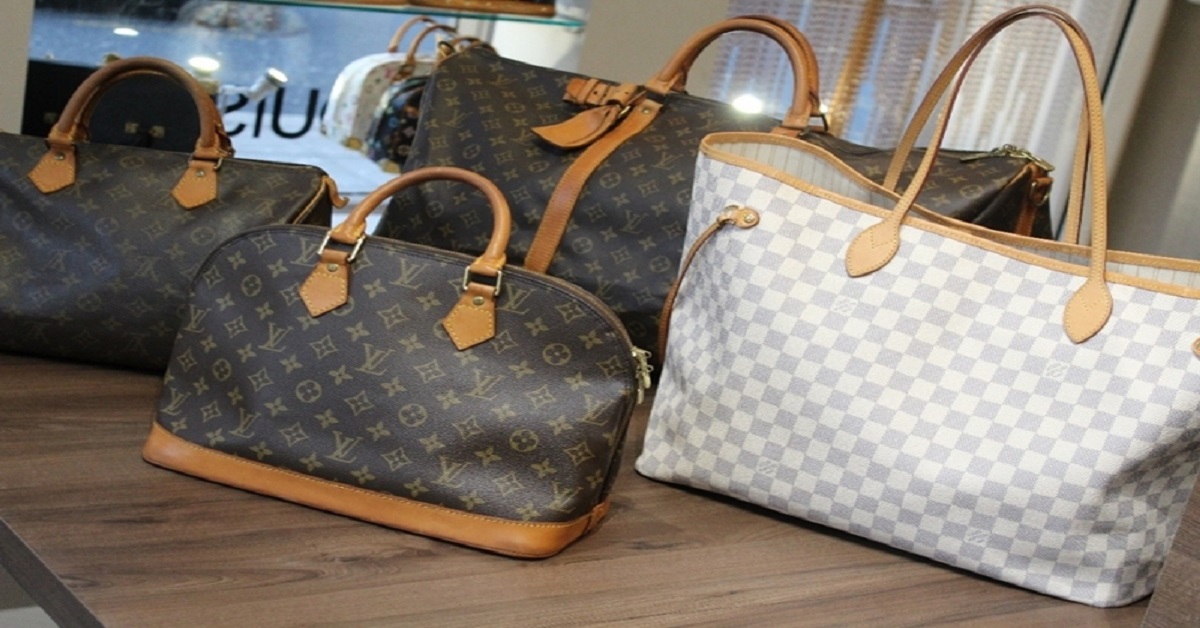 Being able to possess a branded item of fashion is a dream for those who wish to stay in par with the current trends. And this possible either by buying these luxurious brands or going for the duplicate ones.
On Wednesday, Marine Drive Police seized fake Louis Vuitton bags worth Rs 4.47 lakh from a shopping center inside a 5-star Hotel in South Mumbai. The raid was conducted by Marine Drive Police along with the Enforcers of Intellectual Property Rights (a city based association).
According to a report in Hindustan Times, police recovered 61 fake Louis Vuitton bags and wallets, which were being sold at the price of the original. Apparently, information was given by a Louis Vuitton representative, that few shops in Mumbai are selling fake branded leather bags.
READ ALSO: Beauty Hacks: How To Remove Dark Spots On Lips
The EIPR members had shared information with Marine Drive Police about the selling of fake branded bags. And then, after investigation, it was revealed that this shop in South Mumbai's 5-star hotel was one them. The EIPR then approached the police to lodge a complaint.
Then, a joint raid of Marine Drive Police and EIPR was conducted in this shop. They posed as a customer to the shop to buy a Louis Vuitton bag. After the raid was conducted, police arrested manager Ghanshyam Kahar, 46, and salesman Hari Prasad Jaiswal, 43, under various sections of the Copyright Act. And now, the police is currently trying to trace the owner of the showroom.