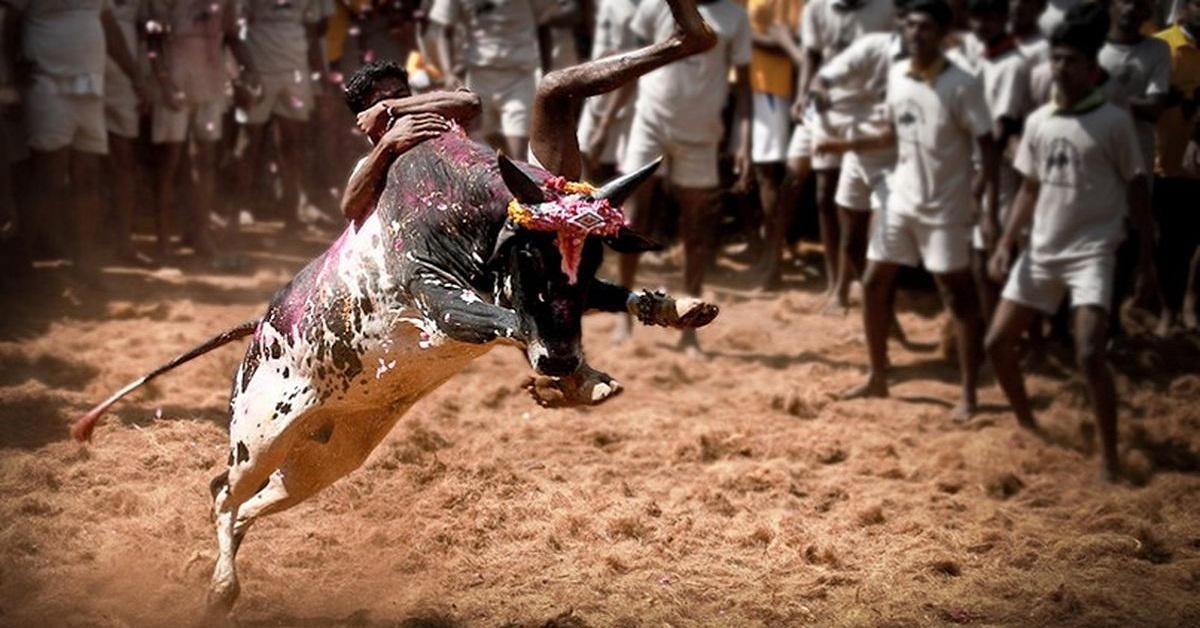 When the comeback of Jallikattu had been announced, the state of Tamil Nadu has been joyous, only to be disheartened by the latest news by the authorities.
The Madurai district administration on Thursday made the Aadhaar registration mandatory for bull tamers who wished participate in the annually organized festival of the Jallikattu celebrations.
According to reports, this new order has not gone down well with locals, who raised an issue saying they were not given enough notice about the requirement, with just three days to go for the event.
READ ALSO: Virtual Aadhaar; a more safe and secure face of old version?
Meanwhile, the district administration claims that the move will help it in managing large crowds at the celebrations in an efficient manner. Similarly, it will also put a check on illegal elements too.
Nearly 1,000 bull tamers and 3,000 bulls are expected to participate in Jallikattu this year.
Jallikattu will be held in various parts of Tamil Nadu from January 14 to 16.