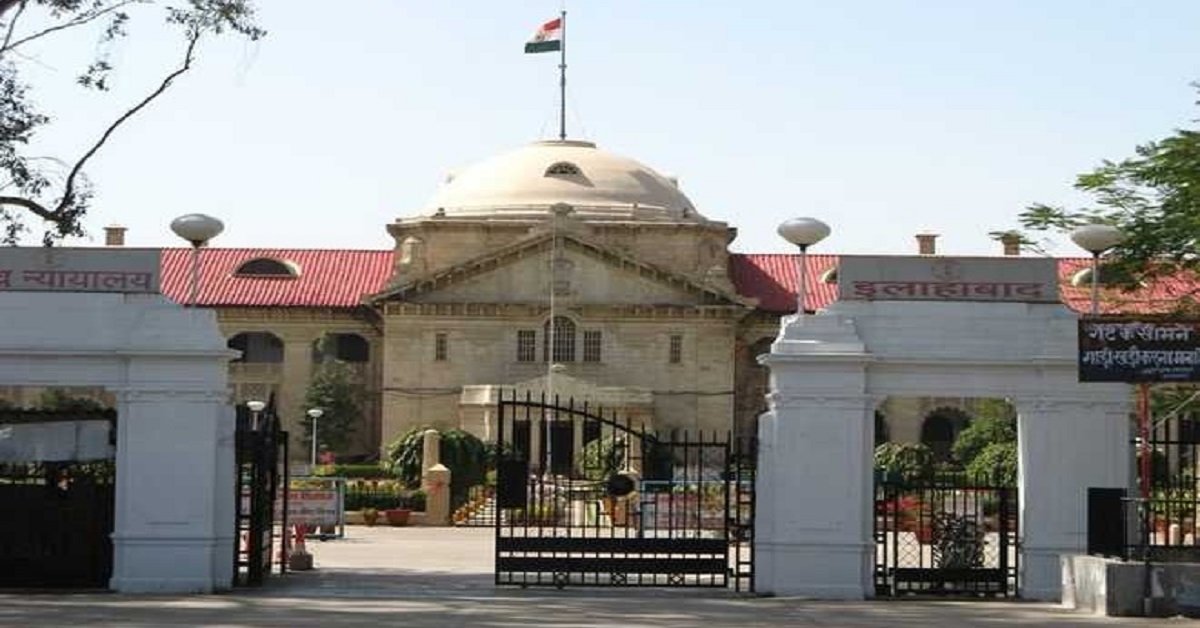 Honesty is the best policy. It is a well-known adage. But how many of us follow it? Is it being observed now, even in this fast-phased society?
aking serious note of rampant corruption in development authorities of Uttar Pradesh, the Allahabad High Court has observed that honesty has virtually become an endangered species and there is a need to "protect" honest and impartial men of integrity.
A bench comprising justices Sudhir Agarwal and Ajit Kumar made this observation while allowing a petition filed by Narendra Kumar Tyagi of Meerut challenged allotment of a 200 sqm plot at Defence Enclave Yojna in Kankadkheda there.
"Honesty has become a scarcity and virtually an endangered species. We need immediate steps to evolve a scheme (as is being practiced in respect of rare animals) to protect honest and impartial men of integrity," the court said.
READ ALSO: Trump to announce `THE MOST DISHONEST & CORRUPT MEDIA AWARDS' for Top US mainstream media outlets
The advocate appearing for the petitioner argued that the whole process of the auction that took place on July 23, 2014, was an "eyewash".
To this, the bench observed, "Records related to allotment of the plot makes it clear that the entire process adopted by the officer of Meerut Development Authority in the present case is nothing but a farce and full of manipulations, fraud, and misrepresentation."
Noting that corruption is prevalent in various public offices, the bench also observed, "People involved in corruption are now part of everyday life and it has engulfed society in a very big way. Today, finding an honest person is a rarity. Dishonesty and corruption are a routine affair."
READ ALSO: Diamond in the rough: man gets rewarded for honesty
It further said that though the number of honest persons is decreasing, "still we believe that society has ample honest people. Need is only to identify and encourage them so that their number may get increased".
"For this purpose, what is needed more is a simultaneous deterrent action against corrupt and dishonest people by finding them out and punish sternly. The disease of corruption is spreading like anything and treatment requires a traumatic attempt," the court said.