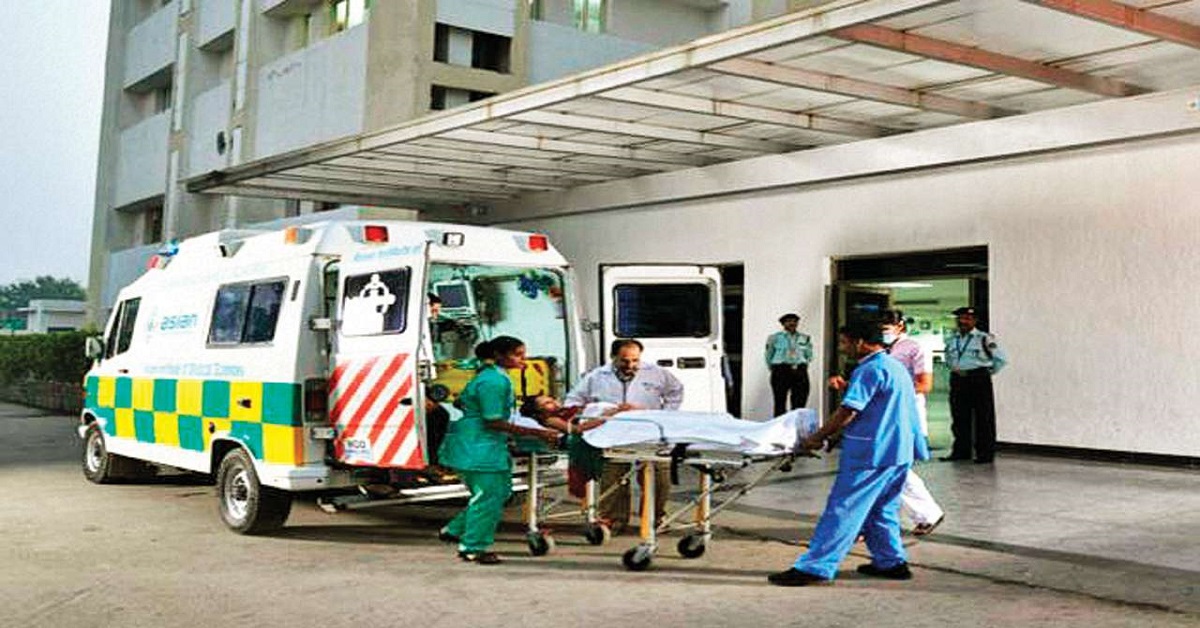 Our medical system is fully in the hands of money eating beasts, no one value lives they all are only focusing on money. In yet another case of medical negligence, the family of a pregnant woman has accused a private hospital in Faridabad of overcharging them. Nineteen-year-old Sweeta was admitted to Asian hospital in Faridabad suffering from fever. After undergoing treatment for 22 days, she succumbed to her illness, but in the meantime, the family was handed a bill of Rs 18 lakh.
The victim's kin has demanded an investigation against the hospital administration, according to a news agency.
According to the victim's uncle, initially, she had a fever but was shifted later to the ICU. "The hospital staff told us that she had typhoid and later said she has a perforated intestine. They asked us to submit Rs 3 lakh for operation and said it would be done once the entire amount was submitted. We then submitted Rs 10-12 lakh to which they then asked for Rs 18 lakh," her uncle said.
Countering the family's claims, hospital authorities said they had informed them about the seriousness of the victim's condition. In a statement, the hospital said they had performed a surgery on the woman who was 32 weeks pregnant, after discovering that she had a perforated intestine, but could not be saved.
"Patient and relatives were explained about the seriousness and bad prognosis for both the foetus and the mother. Patient was kept in ICU, started with antibiotics and tocolytics to prevent infection and premature labour. She was then settled and shifted on 3rd day into the ward after which she complained of pain in the abdomen. A gynecologist was consulted and a P.V. examination was done which showed that patient was already in advanced labour. The family was not willing to pay the hospital bills and to evade payments they resorted to violence and allegation of negligence in treatment," the hospital said in its statement.
The incident comes at a time when hospitals are being scrutinised for charging inflated fees as alleged by patients' families in the recent past. Earlier, Fortis Hospital in Gurugram came under the scanner for charging Rs 15 lakh for the treatment of a seven-year-old girl suffering from dengue, who later died.