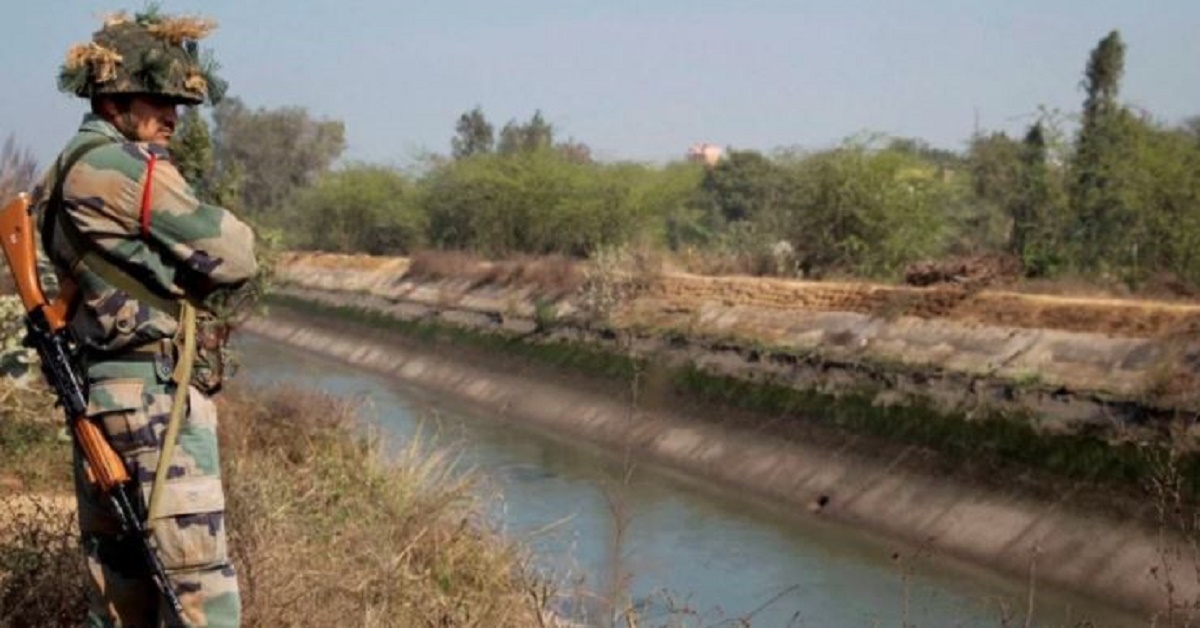 An 18-year-old woman was today saved from drowning in the Munak canal here by an alert CRPF jawan, who was on sentry duty at the force's camp in the Bawana area, a senior official said.
Constable Pramod Kumar Chauhan was on sentry duty and around 11 am, he saw someone drowning in the canal, which flows right behind the 55th Battalion camp, he said.
It is believed that the woman fell into the canal accidentally, the official said. The jawan alerted his colleagues and jumped into the water, rescuing Lakshmi P, he said, adding that she was given first aid at the Central Reserve Police Force (CRPF) camp.
The woman, a resident of Narela, was admitted to a local hospital later, the official said.