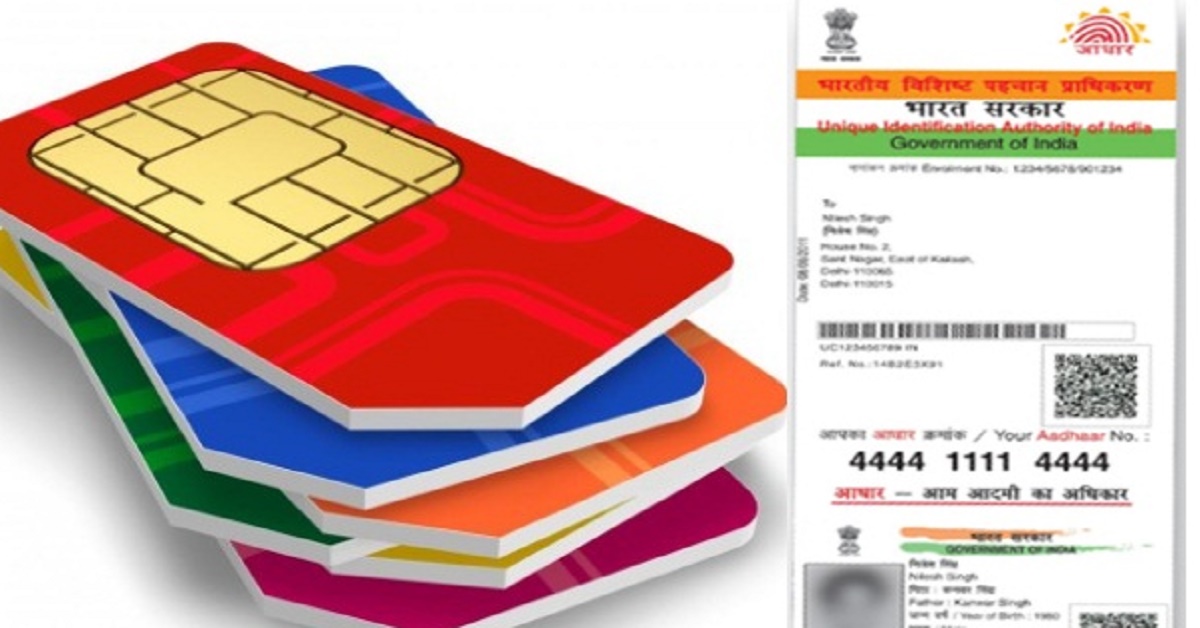 Trying to link his mobile number with Aadhaar card, as per government directives, has cost a man in Jaipur Rs. 110,000.
SK Brijwani asked a youth to link his SIM with Aadhaar. However, the guy deactivated his number and issued him a new one instead. Using Brijwani's old SIM, he then withdrew Rs. 110,000 from his bank account.
Brijwani got a call urging him to link his SIM-Aadhaar, and that failure to do it would result in his number's deactivation.
He then received an SMS requesting him to send his SIM to the service center, after which his SIM stopped working.
He learned about the fraud on visiting the bank the next day. A case was registered at Gandhi Nagar police station.