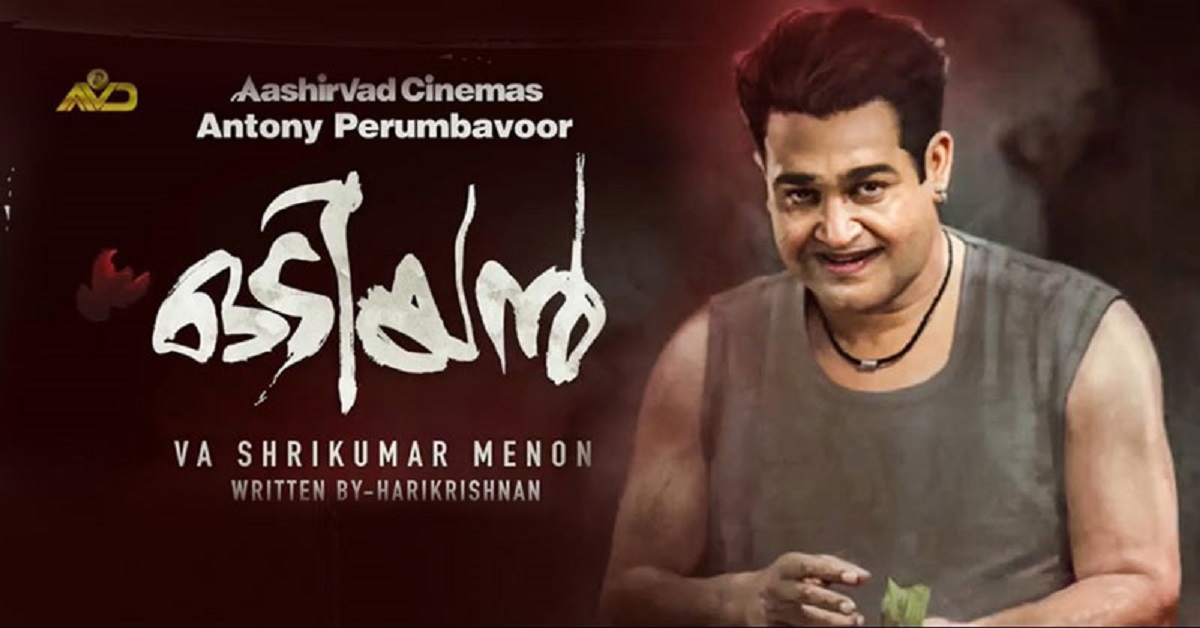 VA ShrikumarMenon'sOdiyan has clutched banners for many reasons. The filmmaker but now reveals that ManjuWarrierwilldepict the dissimilar stages of the life of her character. He alleged that "Her character is shown in her late 20s, at 35 and in her 50s.In the movie, she plays three important stages of her life. Her character is pivotal as both Mohanlal's and PrakashRaj's roles revolve around her".
          Her character will "be one of most powerful woman characters in Malayalam cinema. He said that it will be a life-changing role in her career. The director said that "She has had a stellar career, but the role that stands out is that in AaramThampuram, as the lead character in the film wasMohanlal. In Odiyan, she is pitted against two of India's finest actors — Mohanlal and Prakash Raj."
          For Manju though, the project was "more thrilling than challenging", the actress says. "It's the same with Lalettan as well and that's why he was ready to take up the task of undergoing a makeover for his character. It just shows how much interested he is in the movie and all the credit goes to the director Shrikumar and the scriptwriter Harikrishnan,".