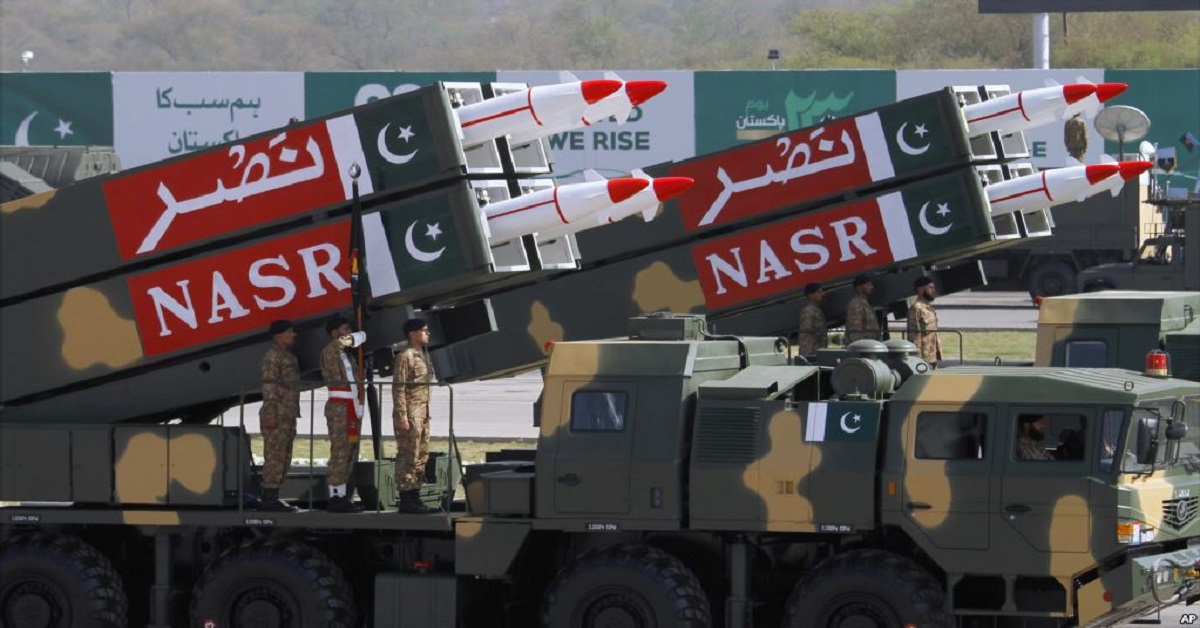 A day after Indian army chief called out Pakistan's nuclear bluff, Pakistan's top civil and military officials have threatened India with nuclear war.
His tweet came hours after Pakistan Army spokesman Major General Asif Ghafoor also threatened India with a nuclear strike.
"Should they [India] wish to test our resolve they may try and see it for themselves. We have a credible nuclear capability exclusive[ly] meant for threat[s] from [the] East," Ghafoor told state-run PTV World, as reported by Pakistani daily Dawn.
https://www.eastcoastdaily.in/2018/01/12/pakistan-soldiers-using-chinese-made-bullets-to-harm-indian-army/
Following Ghafoor's statement, Dr Mohammad Faisal, the Spokesperson of Pakistan's Foreign Affairs Ministry, also tweeted:
"Very irresponsible statement by Indian Army Chief,not befitting his office. Amounts to invitation for nuclear encounter.If that is what they desire,they are welcome to test our resolve.The general's doubt would swiftly be removed, inshallah."

— Khawaja M. Asif (@KhawajaMAsif) January 13, 2018
During a press conference on Friday, the Army chief Rawat had said, "We will call the (nuclear) bluff of Pakistan. If we will have to really confront the Pakistanis, and a task is given to us, we are not going to say we cannot cross the border because they have nuclear weapons. We will have to call their nuclear bluff."
Pakistan has been facing a lot of flak from the international community for some for not taking any step against the terrorist activities being carried out from their soil.
Rather than weed out the terrorist, Pakistan is trying to trace India.
It was only a few days before that Pakistan threatened the US with snapping of all Intelligence and military cooperation.
But the US said no such confirmation came from Pak.