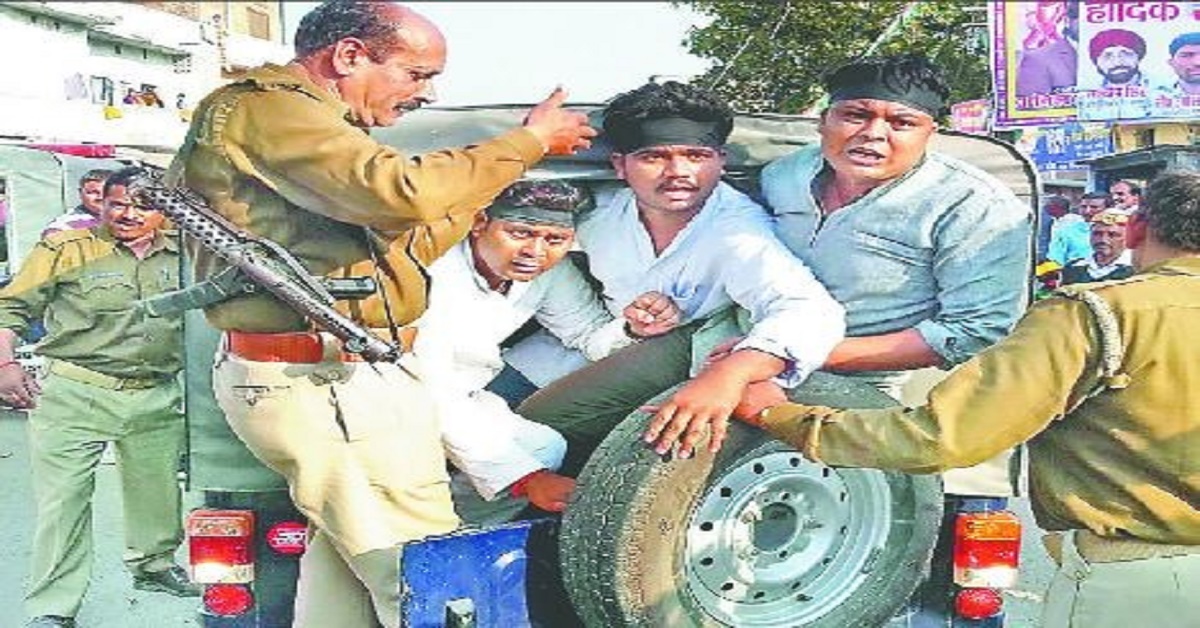 The scuffle took place on Monday between protesters and Congress workers near the venue of Rahul Gandhi meeting in Amethi district.
It took place after BJP supporters were protesting with banners and placards against Congress President.
Meanwhile, Rahul Gandhi is on a two-day visit to his parliamentary constituency Amethi. It is Gandhi's maiden visit to Amethi since he became Congress president. His visit comes on the heels of the assembly election result in Gujarat, in which his party showed a much better performance from the last election in the state.
Gandhi is now set to focus on Uttar Pradesh and plans to give a morale boost to party cadres for the 2019 Lok Sabha elections.