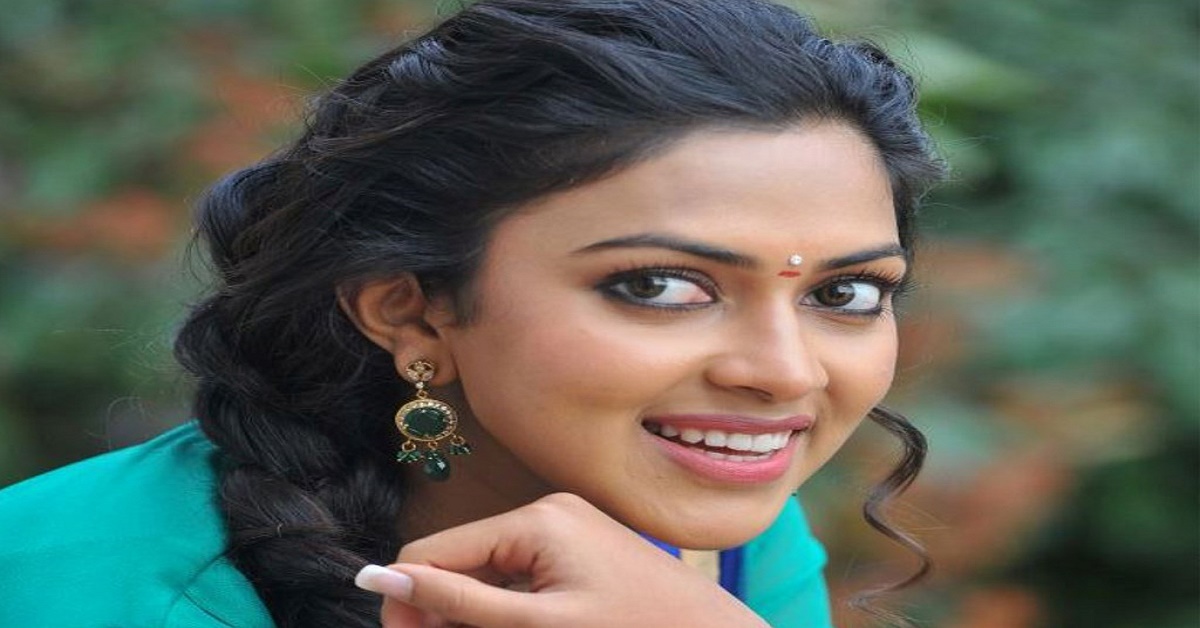 Each product has a certain amount of tax to be paid. And evading this tax is a punishable offence. And this actress too was not spared.
Actor Amala Paul on Monday surrendered before the the Crime Branch (CB) after the agency had indicted her in November last for having used phoney documents to fraudulently register her super luxury car in Puducherry to dodge the steep tax on opulent vehicles in Kerala.
The agency is interrogating her as part of its sweeping enquiry into a spectacular automobile tax evasion fraud that has cost the State exchequer dear. IG, CB, S. Sreejith, is leading the probe.
READ ALSO: 5 Bollywood actresses who haven't aged at all
The CB had charged Amala Paul with cheating, forgery and use of forged documents as genuine ones under section 420, 468 and 471 of the Indian Penal Code. The offences are non-bailable and carry a punishment of up to seven years of rigorous imprisonment.
Amala Paul arrived at the CB headquarters in a cab, dressed in white shirt and dark jeans. She sported a dark sunglass and declined to speak to newspersons. The actor had arrived on the strength of an anticipatory bail order from the court to preempt her arrest.
It is estimated that over 5000 vehicles purchased from automobile showrooms in Kerala were fraudulently registered in Puducherry over the past two years.
The buyers had used fake notarised documents to show permanent residency in the Union Territory, a prerequisite for automobile registration.
Kerala levies 20 percent tax on vehicles costing ?20 lakhs and upwards. Puducherry imposes a far lesser duty.
READ ALSO: Actress Ankita Dave's latest stills goes viral on social medias : See pics
Automobile showrooms aspiring to drive-up sales, profiteering intermediaries and acquiescing regional transport officials had facilitated the inter-State racket.
Earlier, the agency had booked actors Fahadh Faasil and Suresh Gopi, MP, in connection with the rip-off. The CB said the violations detected so far were just the tip of the iceberg. More ultra wealthy celebrities and businesspeople were under its scanner. Investigators said more indictments were in the offing.
The Kerala Government had flagged up the massive tax evasion as a considerable loss of resources that could have benefitted the State's welfare programmes. The Puducherry Government is conducting a parallel enquiry into the inter-State fraud.
The CB has already charged the promoters of a high-end automobile showroom in Kochi for tax fraud. The Motor Vehicle Department has suspended the firm's licence to sell vehicles.