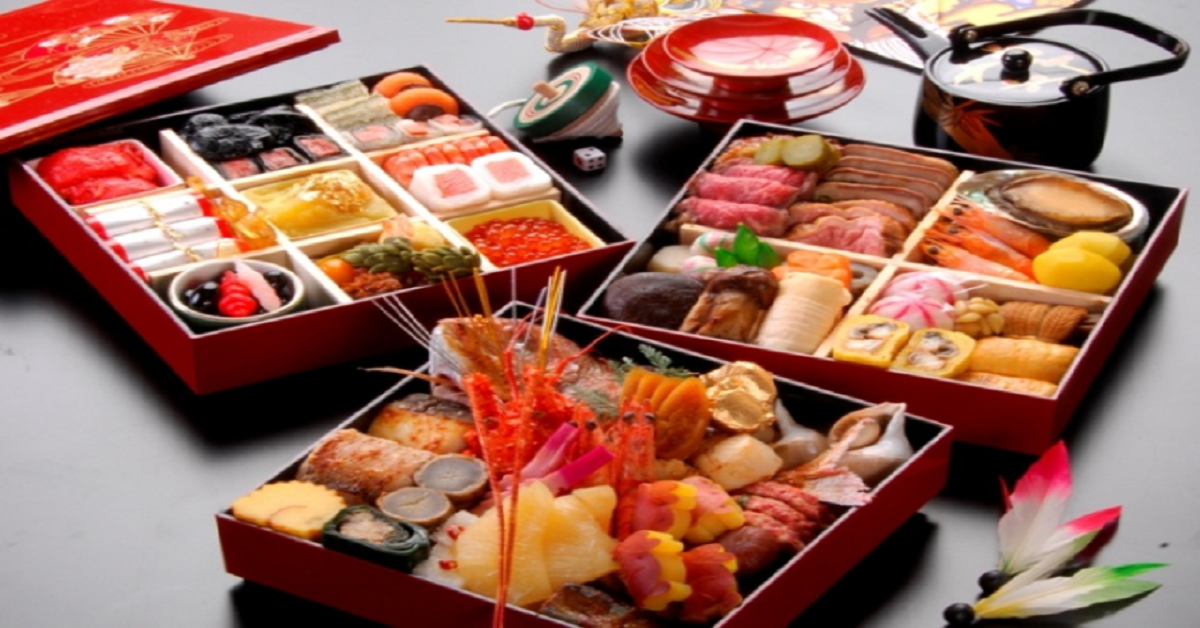 Japanese sauces and flavorings are very distinct to their cuisine. So here is a recipe to try out.
Grilled Lamb Chops
Serves: 1 Prep time: 35 mins
Cook time: 30 mins
Ingredients
250 gm lamb chops (about 4 pieces)
Salt and pepper, enough to heavily season the chops
3 tbsp clarified butter
½ bell pepper, julienned
½ white onion, julienned
50 gm broccolini
1 tbsp umami soy sauce
2 tbsp onion ginger pesto
2 tbsp miso reduction
For the onion ginger pesto:
1 bunch green onions, roughly chopped
3 tbsp fresh ginger, chopped
1 clove garlic
¼ cup olive oil
Juice of half a lemon
1 bunch coriander
Salt to taste
For the miso reduction:
100 ml mirin
300 ml sake
75 gm sugar
300 gm miso paste
READ ALSO: Recipe: A variety Noodles, Noodle Salad
Method
Blend all ingredients for the pesto together until smooth.
For the miso reduction, combine mirin, sake, and sugar in a saucepan over medium high heat. Whisk in the miso paste before it comes to a boil. Bring mixture to a boil; let simmer and reduce until you have a sauce (about 15 minutes).
Season the lamb chops generously with salt and pepper.
In a heavy skillet, bring 2 tbsp clarified butter to high heat. Sear and cook the lamb chops about for an equal amount of time each side, until desired doneness is attained (about 3 minutes for medium rare, and 3 ½ minutes for medium).
Separately sauté the bell peppers, onion and broccolini in a pan with 1 tbsp of clarified butter. Deglaze the sautéed vegetables with umami soy sauce.
To serve, layer the lamb chops over the sautéed vegetables and drizzle over with the pesto and miso reduction.