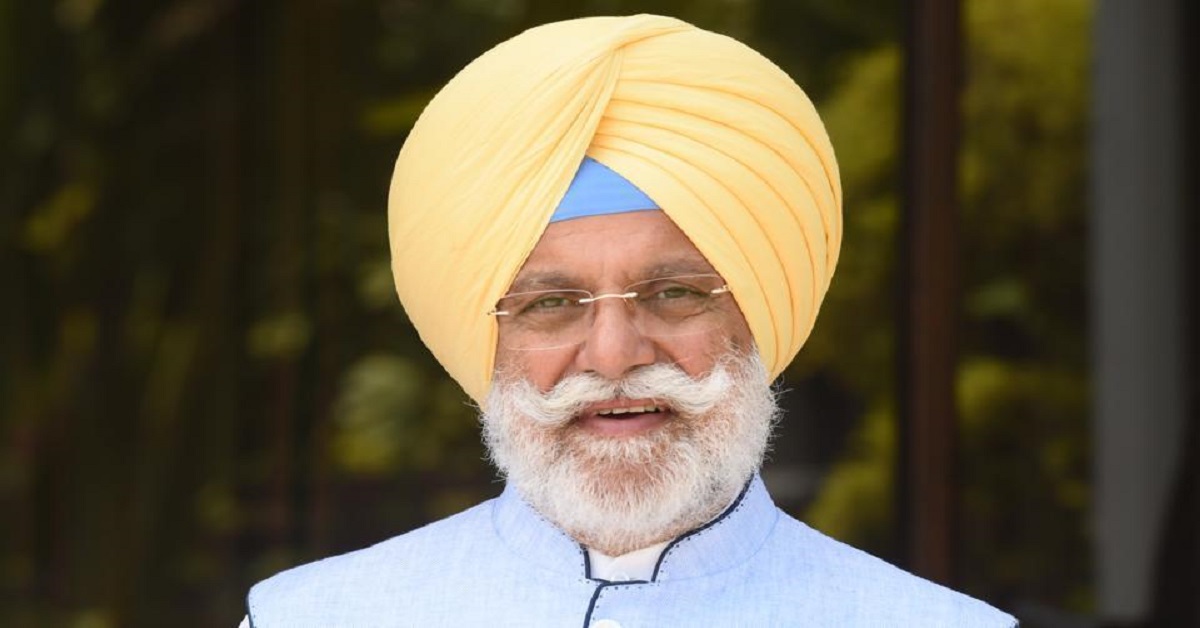 Meanwhile, our country faces many problems like the judiciary and political issue here is another incident of a minister that Punjab power and irrigation minister Rana Gurjit Singh, who has been in the midst of controversy due to sand mine auctions and the enforcement directorate's summons to his son, has resigned from the state cabinet.
Rana Gurjit handed over his resignation to chief minister Capt Amarinder Singh. "A week ago, I met the chief minister and offered to resign from the state cabinet," he said. The chief minister is yet to accept his resignation.
Rana Gurjit said he was in politics because of Amarinder Singh and the government was being attacked daily. "When the issue of notice by the enforcement directorate to my son's company came, Aam Aadmi Party (AAP) again started leveling allegations. The company's managing director (Rana Gurjit's son) has the right to respond. As a disciplined member of the party, I cannot let them run a smear campaign against my party's government and gave the resignation to the chief minister," he said.
The ED had, about 10 days ago, issued summons to the minister's son Rana Inder Partap Singh in connection with raising funds amounting to $18 million (over Rs 100 crore) abroad by floating global depository receipts for a family-owned company, Rana Sugars Limited, allegedly without the mandatory approval of the Reserve Bank of India (RBI).
A businessman-turned-politician, Rana had been in the eye of a storm for using "frontmen" to bid for sand mines in the state. The state government set up a one-member inquiry commission and the panel, in its report submitted to the CM in August, pointed out irregularities but absolved the minister on all counts.