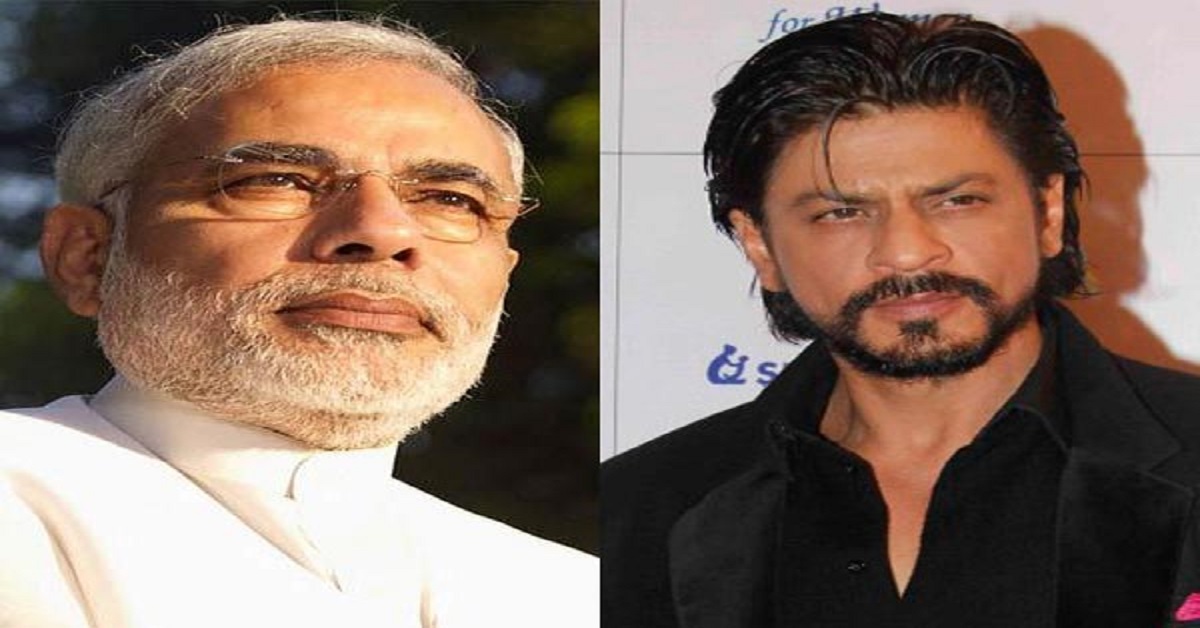 Indian Prime minister Narendra Modi is soon to attend the 48th annual world economic forum meeting and thus becoming the first I9ndian prime minister to be part of this in last 18 years. but he will not be the only Indian present at that event. The event will also see Bollywood superstar Shahrukh Khan.
The 24th Annual Crystal Awards at WEF 2018 will be handed over to SRK, musician Sir Elton John and actress Cate Blanchett on January 22nd to celebrate 'the achievements of outstanding artists who have shown exemplary commitment to improving the state of the world.' WEF organization introduced Shah Rukh Khan on their official website as :
"Shah Rukh Khan is one of Bollywood's most prominent actors who has been at the forefront of the Indian film and television industry for over 30 years. He is the founder of the non-profit Meer Foundation, which provides support to female victims of acid attacks and major burn injuries through medical treatment, legal aid, vocational training, rehabilitation and livelihood support. He has also been responsible for the creation of specialized children's hospital wards and has supported childcare centres with free boarding for children undergoing cancer treatment."
The superstar who enjoys a massive fan following across the globe took to Twitter and wrote, " Thank you for this honour. I consider my work with these heroic and beautiful women a great privilege as it imparts dignity and purpose to my life. I hope to spread awareness of the unparalleled heroism of these ladies and reach out to others in order to carry this work to its conclusion."
India Bollywood star Amitabh Bachchan won the award in 2009 whereas A R Rahman was the winner of the award in 2011.