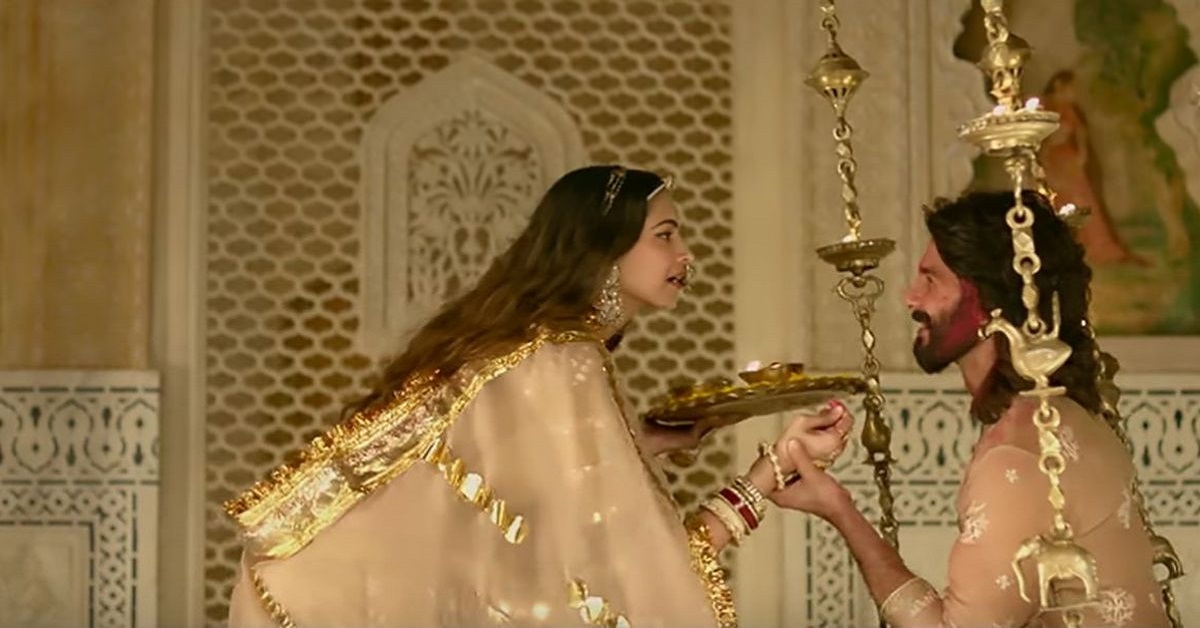 The controversial film 'Padmaavat' which is due to release on 25th Januar 2018 has been put on hold in Haryana after the cabinet decision. The movie has earlier been banned in states of Rajasthan and Gujarat.
They said that the decision had been taken considering sentiments of a large number of people who felt that historical had been "distorted" in the period drama.
Earlier Haryana chief minister has said that decision will be taken after censor board passes the movie. But the government has taken the decision keeping in view the law and order situation.
"In the last cabinet meeting, I had raised the issue of banning the film because of distortion of historic facts by the filmmaker. In today's Cabinet meeting, I again raised the issue and said the film should be banned in Haryana keeping in view the law and order situation of the state as the film was facing stiff opposition from various quarters. Cabinet supported the proposal and we decided that the movie will be banned in Haryana," Vij said.
Hope no film faces protests like 'Padmaavat' says Sonam Kapoor
Vij had earlier also alleged that director Sanjay Leela Bhansali had wrongly presented historical facts in the movie to "defame" the image of 'Rani Padmavati' and this had hurt the sentiments of lakhs of people. "Rani Padmavati is the symbol of Indian women' pride. The character assassination of Padmavati will not be tolerated at any level," he had said.
The Rajasthan and Gujarat governments have already said that the Deepika Padukone, Shahid Kapoor and Ranveer Singh starrer movie will not be released in the two states.
The film has been facing stiff opposition from various quarters across the country. Having been mired in controversy over its plot, the movie was given a go-ahead by the Central Board of Film Certification (CBFC). The name of the movie was changed from 'Padmavati' to 'Padmaavat' as per Censor Board's suggestion. It is now is set for release on January 25.