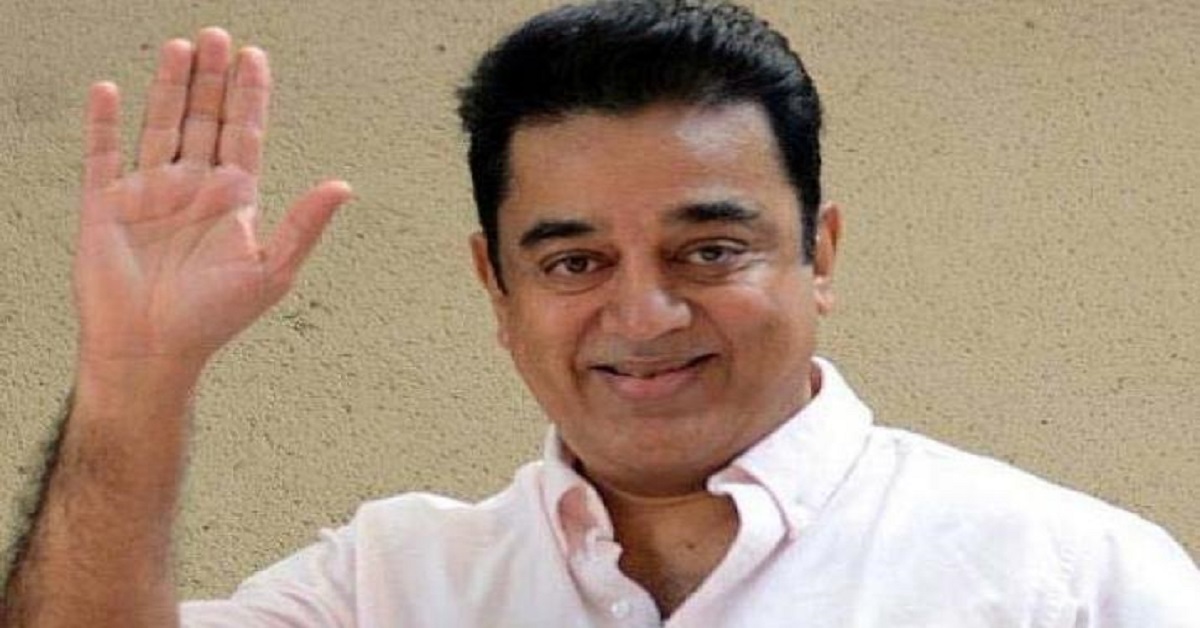 Ending weeks of uncertainty over his foray into the murky world of politics, veteran actor Kamal Haasan has made announcements regarding hi political foray.
Actor Kamal Haasan announced that at the beginning of his political tour, he would reveal the name and principles of his political party.
On the released a detailed plan of his tour across the state,  Hassan said it will commence on February 21st and be undertaken in multiple phases.
"As hinted in the press conference of November 2017, I intend to embark on a journey across the state from February 21, 2018, to truly understand the needs of my people, what is afflicting them and what their aspirations are. Further, this momentous journey of meeting people across Tamil Nadu is neither an act of rebellion nor is it a gathering for glamour; this is a journey of discovery and learning and an opportunity for me to truly understand my people," the letter written by him read.
READ ALSO: Kamal Hassan moves one step closer to political entry
On this tour, which will be begin from his hometown of Ramanathapuram, Kamal Haasan will be proceeding to the districts of Madurai, Dindigul and Sivagangai, where he will be interacting with locals.
On a related note, the actor earlier in September had said he would be willing to work with Rajinikanth, if the superstar decided to enter politics.
The veteran actor had in September last year returned the donations which he had received from his fans for his soon-to-be-launched political party.
The veteran Tamil superstar made his intentions clear through a column in a weekly Tamil news magazine.
"It'll be illegal to keep the money without any infrastructure," he had written in the weekly column.
The 57-year-old actor had earlier said that his fan clubs had helped him in raising nearly Rs 30 crores to assist the needy.
However, he also said that there should be no ambiguity over his plans to enter politics.