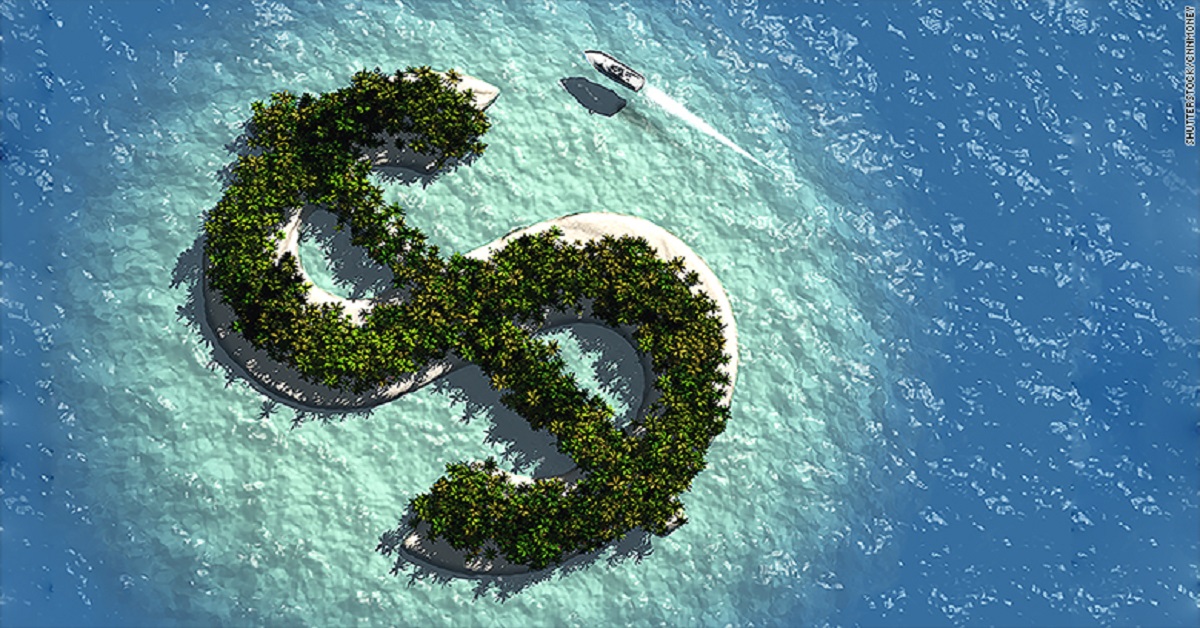 Countries like UAE and South Korea among many other countries will be removed from the tax haven blacklist compiled by EU after it drew sharp criticism from different quarters.
According to EU officials, these countries will be removed from the list since they have expressed their commitment to Tax reforms.
"Barring a major surprise, EU finance ministers should remove eight countries from the blacklist of tax havens," the official said on condition of anonymity.
The change of mind comes just a few weeks after the EU announced an original blacklist of 17 non-EU countries, which drew a furious reaction from several of those targeted.
Panama, Tunisia, Mongolia, Macau, Grenada, and Barbados will also be removed from the list.
The official said the countries removed from the list now move to the EU's so-called "grey list", jurisdictions that have made unspecified commitments to the EU on reforming their tax laws.
"I confirm that a dozen blacklisted third countries have since December sent additional commitments," EU Economic Affairs Commissioner Pierre
Moscovici told reporters in Paris.
"It's a good sign since the purpose of a list is to get out and to get off of it you have to solve the problems that are identified," Moscovici added.
The lists came a year on from the leak of the "Panama Papers" – a massive amount of data from a prominent Panamanian law firm showing how the world's wealthy stash assets.
The EU originally screened a total of 92 countries to draw up the list, which is expected to be continuously updated.