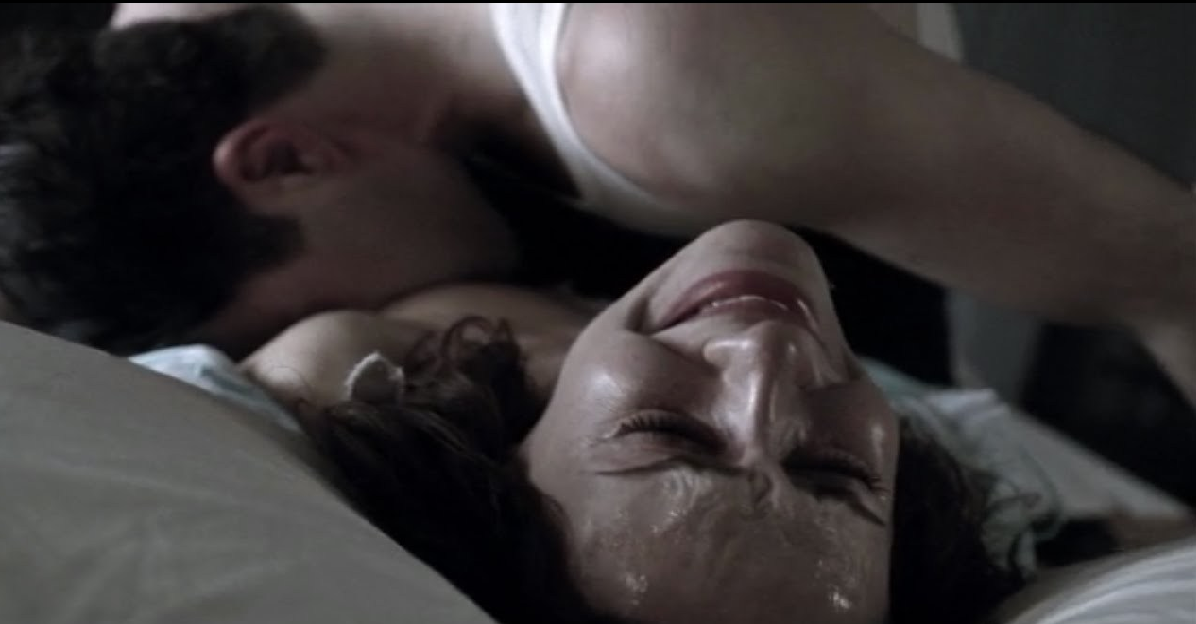 Haryana government is facing a lot of flak owing to the lack of Law and order condition in the state. Strong opposition is rising especially after a 20 old girl was raped.
A 20-year-old woman was allegedly gang-raped in Bhutan village in Fatehabad while she was alone in her house on Wednesday. The victim filed a complaint that two men raped her at her house. She was sent for medical examination.
A special team has been assigned to nab criminals.An FIR has been registered.
"The accused will be arrested as soon as possible. A special team has been formed to nab the accused," Fatehabad Women Police Station SHO Bimla Devi said.
In the wake of rising cases of rapes and murders reported from different parts of Haryana, Chief Minister Manohar Lal Khattar had on Wednesday transferred three IG level officers and an SHO in the state.
"Such incidents are unfortunate. We'll take strict action and tie up all loose ends. We have made changes in the police administration and have transferred a few officers," CM Khattar had said.
He also stated that the state government has taken a lot of steps to ensure the safety of women. "We started 'Dial 100 Project', will also begin '1090 Project' so women in danger can immediately contact police. We'll look into matters, take help of counselling or legal action as the need be. We've set up special courts for speedy trials of such cases." he said.