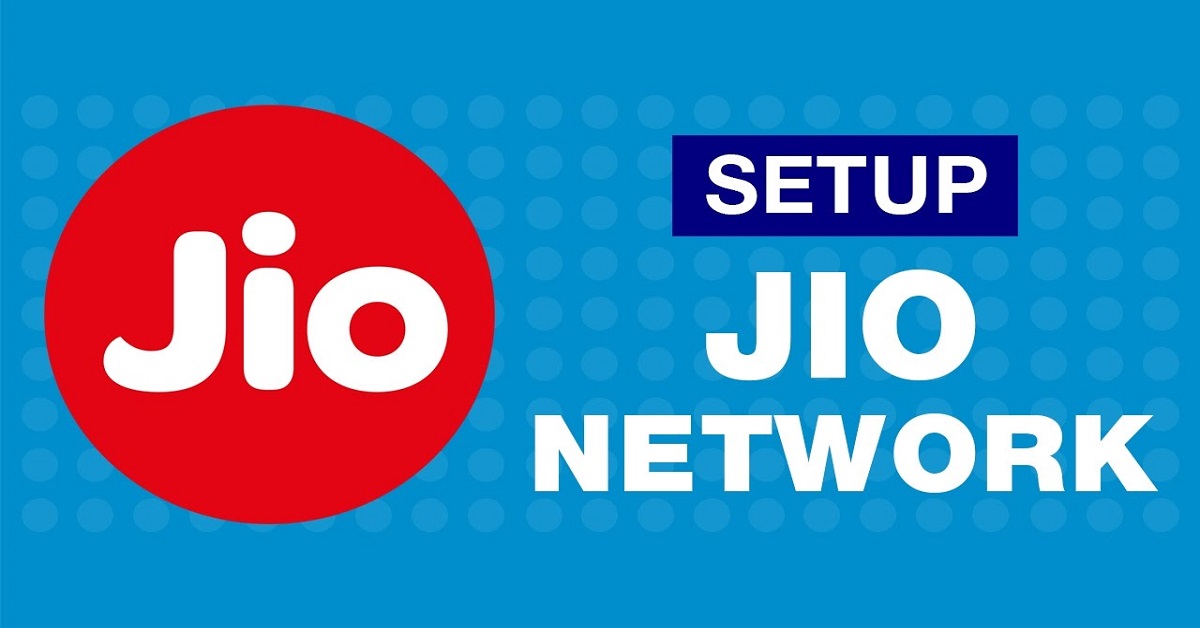 Moody's Investors Service estimates Jio, the mobile carrier run by India's richest man, may invest as much as $23 billion on capital spending over three to four years as it expands beyond wireless services.
Reliance Jio Infocomm Ltd.'s parent Reliance Industries Ltd. has already spent more than $31 billion to break into India's mobile-phone market. The 2016 upstart, known as Jio, dislodged rivals and has emerged as the nation's No. 4 carrier. A Jio spokesperson didn't immediately answer an email with questions about the Moody's estimate. Reliance Industries is scheduled to report quarterly earnings, including Jio's financials, on January 19.
The next leg of capital spending for the carrier will probably cover fiber-to-home, digital TV, and the enterprise business in addition to improving mobile phone services, Vikas Halan, a Singapore-based Moody's analyst said in an e-mail response to questions. Some of the money will also be spent on the company's fourth-generation feature phones and associated network costs, he said.
Jio is also gearing up for newer data-heavy services that can connect homes, businesses and cars to the Internet. Billionaire Mukesh Ambani's venture has already triggered a bruising tariff war in the mobile-carrier segment after offering call services free for life and data transmission at no charge for an introductory period. He took another swing at rivals in July by unveiling a data-enabled feature phone advertised to sell at the equivalent of $23.