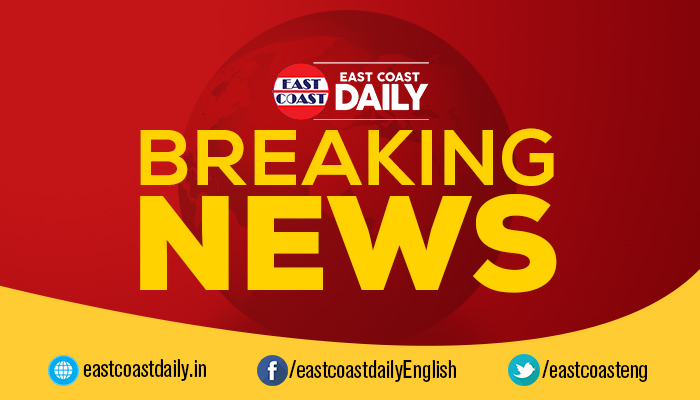 CBI has decided to take the case of the police custody death of Sreejev. It was only yesterday that the Kerala Government has taken a stand against the police on the High court.
Sreejith's demand for CBI probe in the death of his brother is 770 days.
When Thiruvananthapuram-native Sreejith received a call from the Prassala police on May 21, 2014, informing that his younger brother Sreejeev had been admitted to the hospital following his "suicide attempt" at the police station, he uttered a silent prayer hoping that he would not witness a repeat of what happened 25 years ago.
In 1991, when Sreejith was only two years old, his father Sreedharan, who used to work at a toddy shop coughed up blood for a few minutes and never woke up again. This was forty days after the police had picked him up and thrashed him, along with several other workers at the toddy shop.
Sreejith's worst fears came true when he rushed to the hospital with his mother Remani to see his brother.
kerala Government will hand over the copy of the declaration by CBI.