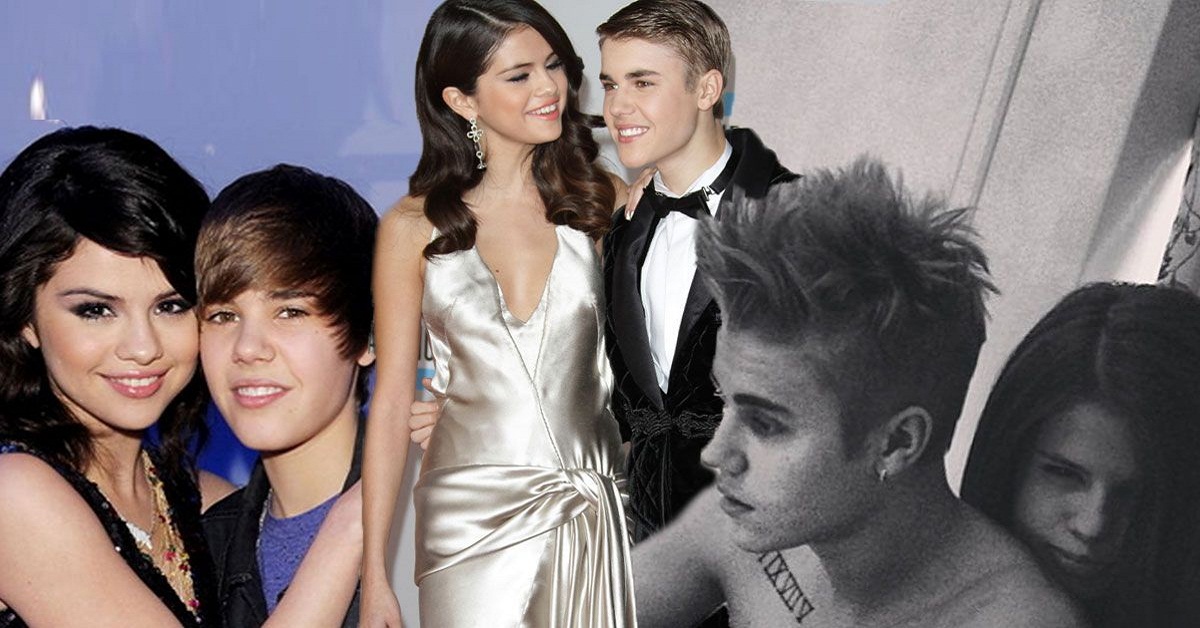 Justin Bieber seems to have upset 'Jelena' fans with his latest Instagram post that suggests something might be wrong with his romance with Selena Gomez.
This morning, the 23-year-old posted a photograph of himself hugging a coconut tree to Instagram with a thumbs up as he looked into the distance.
He captioned the post: 'Now I know what love is.'
Of course, fans of the singer's relationship began speculating that Bieber and Gomez's love might be on the rocks with several of his Instagram followers posting sad face emojis on the snap.
However, others interpreted the snap to mean that the 'Sorry' singer was finally content in his life as a result of his relationship with the 25-year-old 'Bad Liar' singer, and couldn't help but gush about his love with his fans.
Meanwhile, there's some speculation that the 'Love Yourself' singer might be referring to his love of nature.
Over the years, Bieber has regularly asked his fans to donate to environmental organization Charity: Water which uses 100 percent of its donations to fund clean water projects around the world.
This isn't the first time Bieber has sparked rumors of a possible break-up with Gomez.
Also Read: Gomez's mother disapproves of her relationship with Bieber