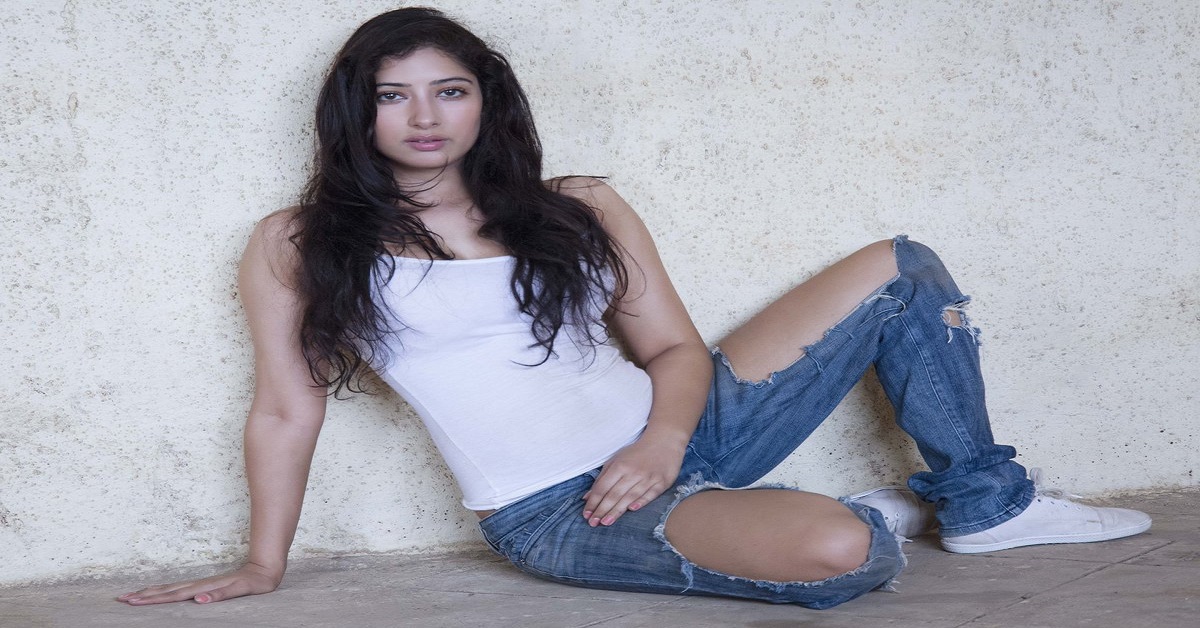 Actress Niharica Raizada known for her role in film ' Warrior Savitri will next be seen in 'Total Dhamaal'.
She said that she feels happy to be part of such a huge project.
She said that she is happy to share screen space with actors like Madhuri Dixit, Ajay Devgn, and Anil Kapoor.
According to her, this will be her first stint in a comedy film and believes that the movie will be a family entertainer.
Following is excerpts from her interview.
She said she took a long time to return to the big screen as she wanted to sign something "noteworthy".
"I have been in talks with Sri Adhikari Brothers and Maruti Pictures for a while now. They had approached me for another film. I was busy shooting at that time. When I contacted them back after a while, they told me that they are planning a film which is on a very large scale.
"I had no idea it was 'Total Dhamaal' but it all fell into place. It is Indra Kumar and Ashok Thakeria's goodwill and I will always remember this gesture."
Is comedy difficult?
"I think doing comedy is a big feature for any actor. Each actor tries to do different types of characters in his or her film career, so to do comedy with iconic actors like Madhuri Dixit, Anil Kapoor, Ajay Devgn and Boman Irani, is a huge thing for me."
Asked whether she feels an increased sense of responsibility while working with such noted actors from the film industry, she said: "Definitely. I will try to do justice to my character. I want to do good work in the film industry, so from my end, I will try to perform to the best of my abilities as an artist."
Does she feel it will be a turning point in her career?
"I think so… When I had a word with Indra Kumar, at that time, he told me that he has made films like 'Dil', 'Beta', 'Masti' and 'Dhamaal' and if I end up doing good work in this film, then I will be able to survive in the industry for a long time. I assured him that I will not disappoint him"
Riteish Deshmukh, Arshad Warsi, and Jaaved Jaaferi will reprise their roles from the previous "Dhamaal' films in the new installment.
"Total Dhamaal" is scheduled to release on December 7.