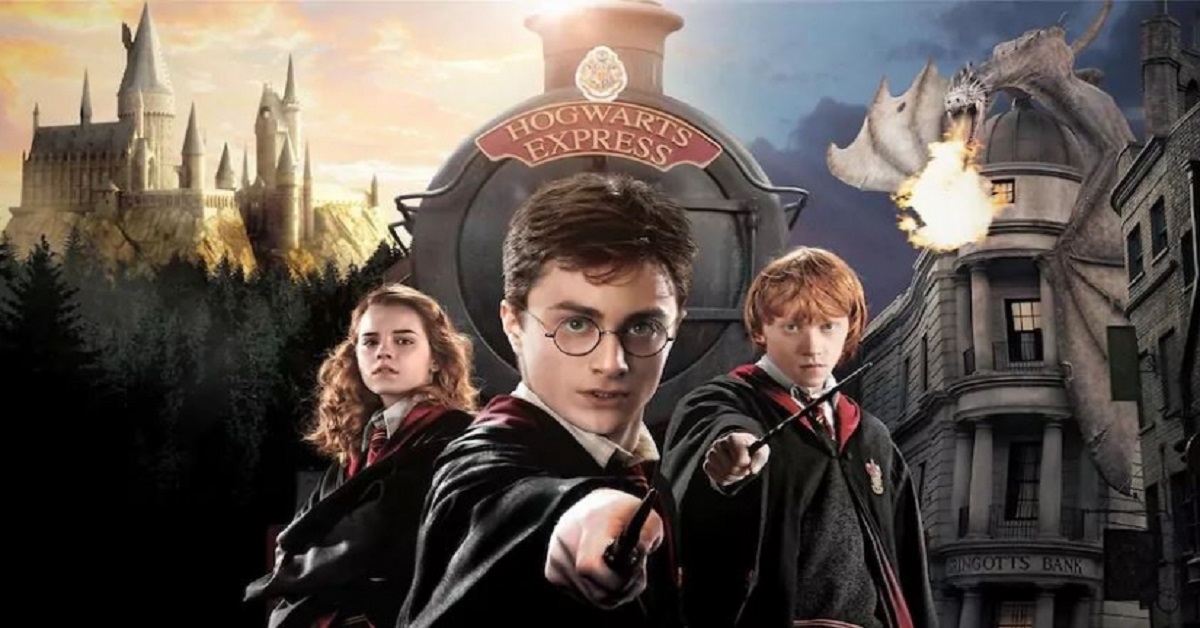 A rare Harry Potter first edition worth £40,000 has been stolen from a bookshop in Norfolk, along with the first editions of Winnie-the-Pooh and The Hobbit.Two men, in a midnight heist mission on Thetford's SN Books, lifted away some of the shop's most invaluable materials, including a copy of Stephen Hawking's A Brief History of Time bearing the author's thumbprint, and a signed first edition of The Colour of Magic , the first book in Terry Pratchett's famous 'Discworld' series.
          The break-in took place between 11.50 pm on January 8 and 1.30 am on January 9, reports The Independent. Local police are still calling for information.Thetford Police Constable Gideon Weigelt-Holmes said, "These books are very rare and in some cases unique and not the sort of thing you see every day." He added, "I am urging people, especially book dealers or those working in specialist bookshops, to be vigilant in case they are offered for sale."
          The most valuable thing to have been stolen in the burglary is the first edition copy of Harry Potter and the Philosopher's Stone. Only 500 copies were printed by Bloomsbury for the book's first run in 1997, with 300 sent to libraries.JK Rowling's special edition books have always been in high demand and fetched high prices in recent years. In 2017, two first editions of Harry Potter and the Philosopher's Stone were up on sale for a combined price of £10,000, while one of seven illustrated copies of Rowling's The Tales of Beedle the Bard sold at Sotheby's for £368,750 in 2016.
          Last month, a miniature one-off manuscript with illustrations by Rowling herself from Harry Potter and The Philosopher's Stone was priced at £120,000.