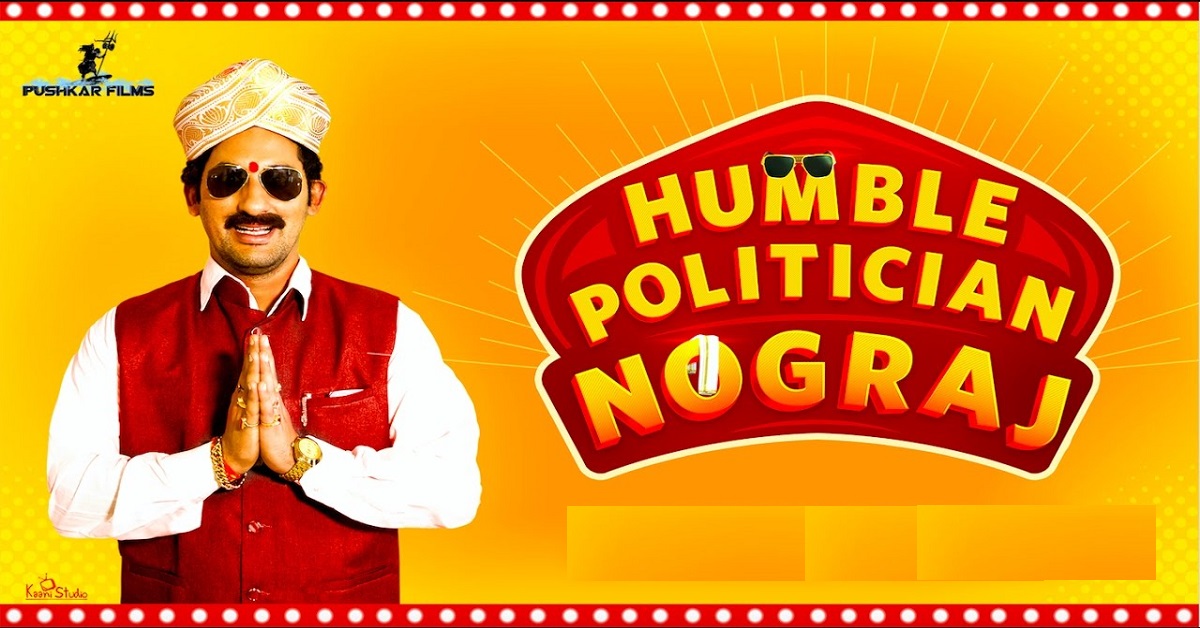 Nograj, the titular character of 'Humble Politician Nograj', is purely fictional, but seems to mirror the common man's perception of a typical Indian politician.The movie tells the story of a local corporation named Nograj, played by actor Danish Sait, who finds his way up the political ladder using all the dirty tricks in the bag, including cooking up scams to bring down opponents.
Director Saad Khan has credited the "politicians of today" for inspiring the movie and said" the movie is aimed more at the voters than at politicians, as voting, he says, is like going on a blind date. "I am sure there are options. But it's almost like going on a date and getting into a relationship. You'll date a few before you really know what kind of a relationship you want to get into. Unfortunately, here it turns into a blind date where you reach the booth, see five options and click on one. You are left with that option for the next five years".
Also read:  See Sunny Leone's latest pic in twitter from Sets of Her Upcoming Kannada Film
a political training programme facilitated by the Bangalore Political Action Committee (B.PAC). In attendance were politicians like Bengaluru City Mayor Sampath Raj and MP Rajeev Gowda. "The movie is completely fictional. Such scams can happen in places like UP or Bihar, but in Bangalore, it is highly impossible. We live in a day and age where social media is the king. I make one wrong move and it will be up on every news channel within seconds," said Mayor Sampath Raj.
Revathy Ashok, CEO and Managing Trustee, B.PAC was of the opinion that young leaders need to see both sides of the story. "Our members go through the sessions theoretically, but when they see something like this put in a satirical manner, the message sticks. We heard good reviews of the movie and hence we decided to show it to our leaders."Budding civic leader Jyothi Chowdry said she was disappointed at how the movie ended with "no hope". Defending the climax, the makers said there isn't always a silver lining to the cloud. "This is a reflection on how we vote. Hence, we should vote responsibly."