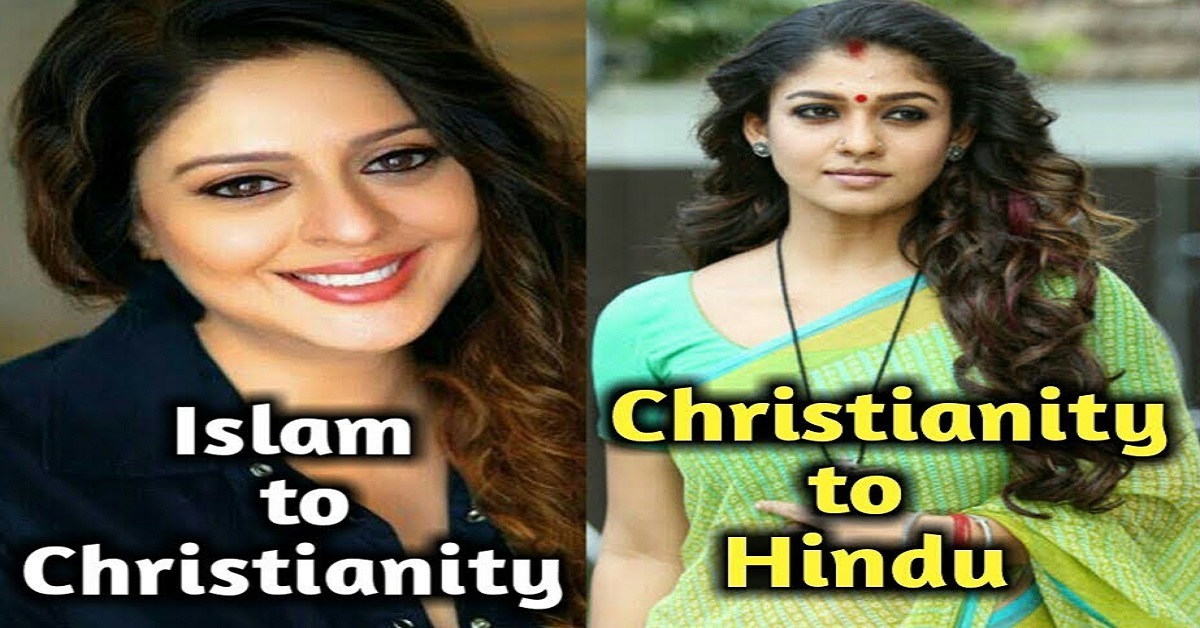 Religion is a sensitive topic and practice of a certain religion is a private practice. Many celebrities over time from Mollywood and Kollywood have publicly embraced or adopted another religion of choice and practiced it too.
We take a look at some celebrities who have publicly adopted and practiced another religion either for spiritual reasons or simply for the love of it.
1. Nagma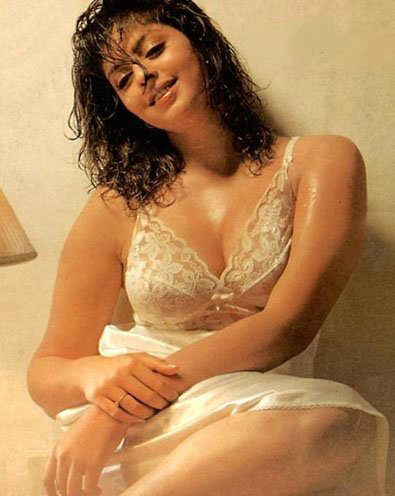 Nagma was born to a Muslim mother and Hindu father, but she found faith in Christianity. She took Baptism in 2007.
2. AR Rahman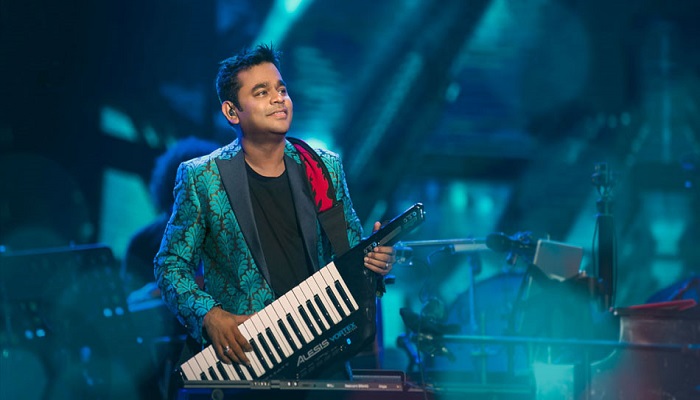 Music Maestro AR Rahman converted to Islam. He joined Islamity in the year 1989. He changed his name to Allah-Rakha Rahman.
3. Khushboo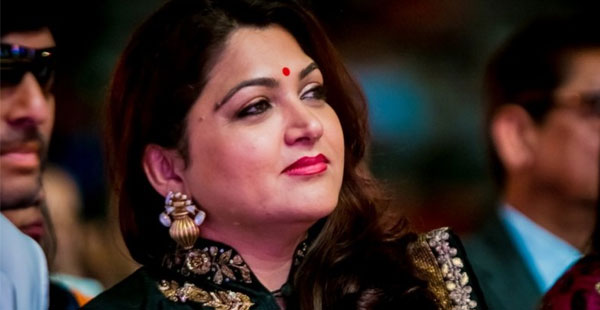 Khushboo converted to Hinduism. She was Muslim by birth and she chooses Hinduism to marry Sundar. It is said that she took the decision on her own.
4. Yuvan Shankar Raja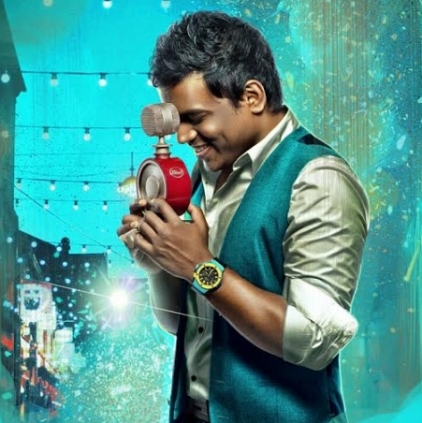 Yuvan converted to Islam. It is believed that Yuvan has been practicing Islam after the death of his mother. Although he doesn't change his name yet.
5. Nayantara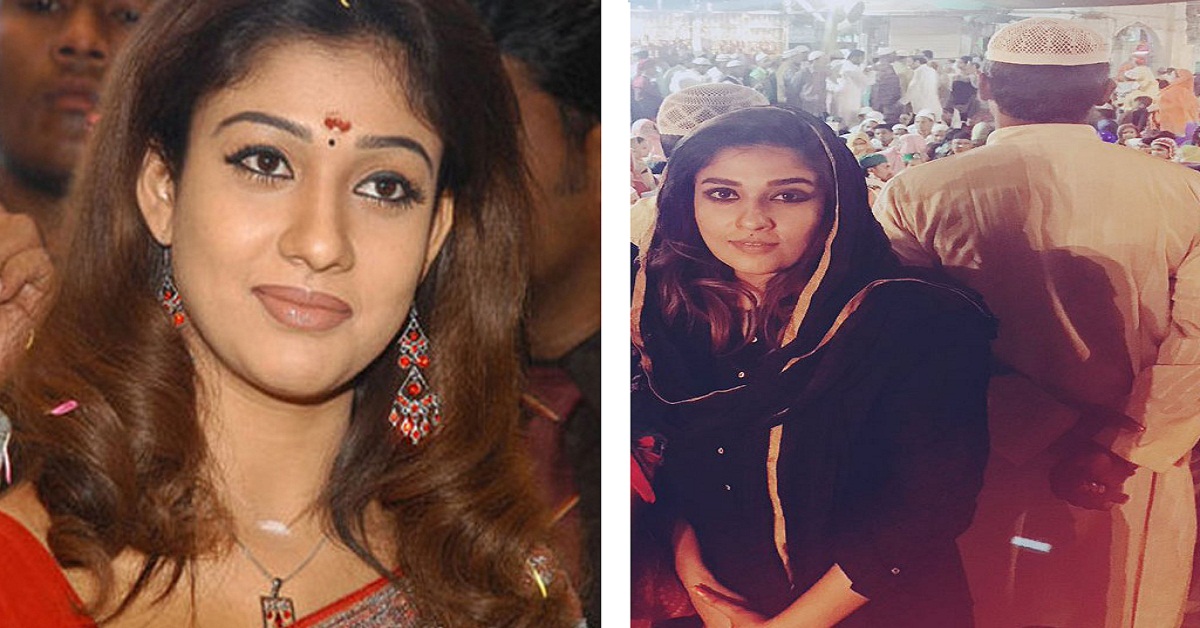 South Indian lady superstar Nayantara converted back to Hinduism. She was born to Malayali Christian couples Kurian Kodiyattu and Oman Kurian. Her original name was Diana Mariam Kurian. She changed the name to Nayantara when joining Cinema. She converted to Hinduism for marrying Prabhudeva. However, she ends up with a relationship breakup.