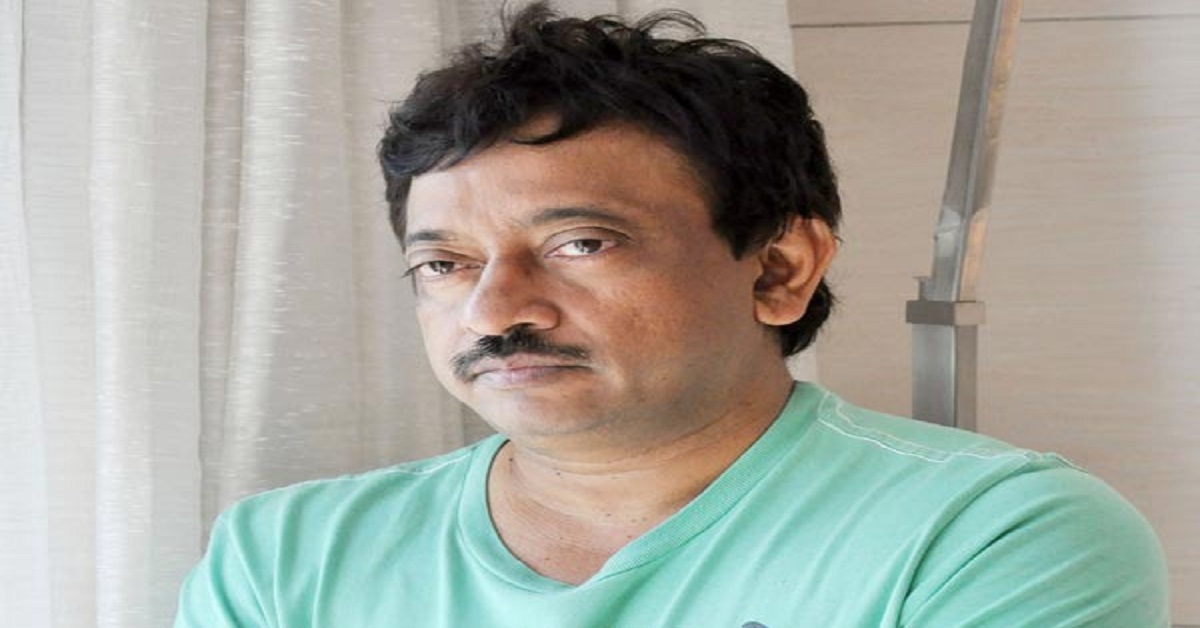 Movies, more than a depiction of a story or idea in mind of the creator; it shows the lifestyle, cultures and taboo subjects of a society.
Ram Gopal Varma's upcoming short film God, Sex and Truth drew the ire of several women who took to the streets in Visakhapatnam on Saturday, and protested against the controversial filmmaker.
Womens associations, led by All India Democratic Women Association (AIDWA), shouted slogans against RGV, and burned his effigy at the GVMC Gandhi statue in the coastal city.
The protesters also accused the director of using abusive words against women in one of his recent interviews with a Telugu TV news channel.
Mahila Morcha, the women's wing of the BJP has also demanded a ban on the film, as state executive member, K Nagalakshmi, filed a complaint in Vijayawada with the Suryaraopet police.
The Mahila Morcha leader demanded to know, "What was the message Varma would be giving to the youth in India with his dirty film."
She opined that such films go against women and damage careers of the youth. She demanded a ban on the movie in India since it damages the Indian marriage system. 
Mahila Morcha City vice-president Sharmila Khatoon said, "The trailer of the film itself gives a wrong message to society, If the film is released in India, it may damage the system, so the movie should be banned."
Another leader, city general secretary Chagar-lamudi Gayatri, demanded that Movie Association and Film Industry should stop the release of such movies. BJP city chief secretary Tota Shiva Nageswararao, BJP leaders Vasa Pallaparaju, Sivakumar also supported the Mahila Morcha leaders.
READ ALSO: Ram Gopal Varma's "God, Sex, and Truth" trailer out: Filmmaker warns about porn star actress's explicit footages
RVG and 'God , Sex and Truth'
Ever since Ram Gopal Varma, released the trailer of God, Sex and Truth, which he directed with American porn star Mia Malkova, many have protested the 'nude' scenes in the film.
The film was shot with Malkova in Europe. Its trailer was launched last week, and the full film will be launched on Republic Day, January 26.
The filmmaker says the video is about about a "revolutionary sexual philosophy" as professed by Malkova and encapsulated by him. 
"It's about telling the truth behind sex as intended by God," he added.
"It will have explicit nude imagery which will showcase each and every part of Mia Malkova's beautiful naked body in a never before seen magnifique," RGV had said in a statement.
"She also speaks graphically and hard sexual words, because the whole point of this endeavour is to enhance and elevate whatever people conventionally look down upon," RGV added.
Taking to Twitter, Malkova also shared her excitement on working with an Indian filmmaker.
"Thank you Ram Gopal Varma for shooting 'God, Sex and Truth' with me. It's been an exhilarating experience to see myself through your vision," she wrote.