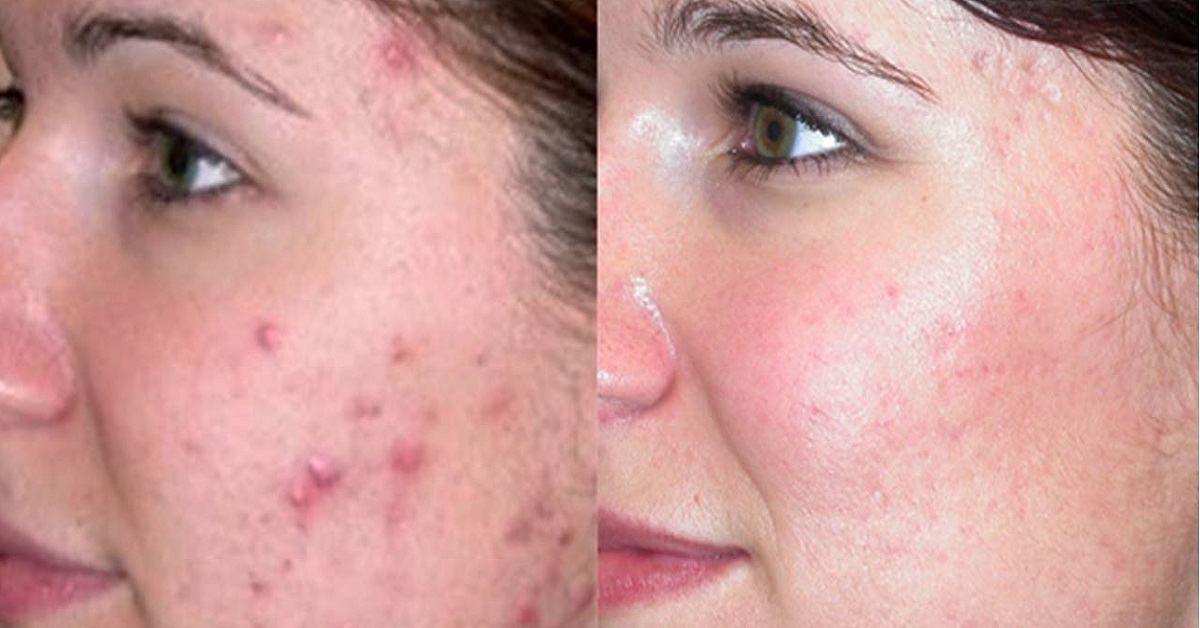 Nobody likes pimples. They arrive without warning and leave after ages of fussing over them. And worse, they leave marks!
Here is how you can remove pimple marks easily…
Stay Away From the Sun
A great way to ensure pimple marks vanish faster is to avoid the sun as much as you can. Exposing pimple marks to sunlight will cause them to darken even more, and slow down the healing process. And when you do step out, don't forget the sunscreen!
Don't Pop Pimples
Keep your hands off the face! Popping pimples or squeezing them is never a good idea. Poking pimples will irritate your skin and spread germs, which means more pimples, and more marks.
Don't Irritate Your Skin
Be as gentle as you can! This will not only make your pimple marks faster, fade away but it will also reduce their chances of returning. Products that are mild for your skin can help lighten your pimple marks and blemishes. And remember, only use products that suit your skin type!
Go Natural
Tons of natural solutions can soothe your skin and lighten pimple marks. Leave Aloe Vera gel on your face for about thirty minutes, and then wash it off. It will not only heal your skin but also keep it moisturized and soft! You can also try using honey with lemon for a similar effect. Apply, leave on for a bit, and wash off. Neem water is great for clearing up acne and treating dry skin. The easiest way to use it would be a product with natural ingredients.
Consult a Dermatologist
If you're prone to scarring or experience large, deep breakouts or cysts, seek the help of a doctor. A dermatologist will help find the causes of your breakouts and minimise scarring, too. The best way to treat a severe case of pimples is to seek treatment as soon as you can!
Also Read: BEAUTY HACKS: How to remove facial hair permanently at home