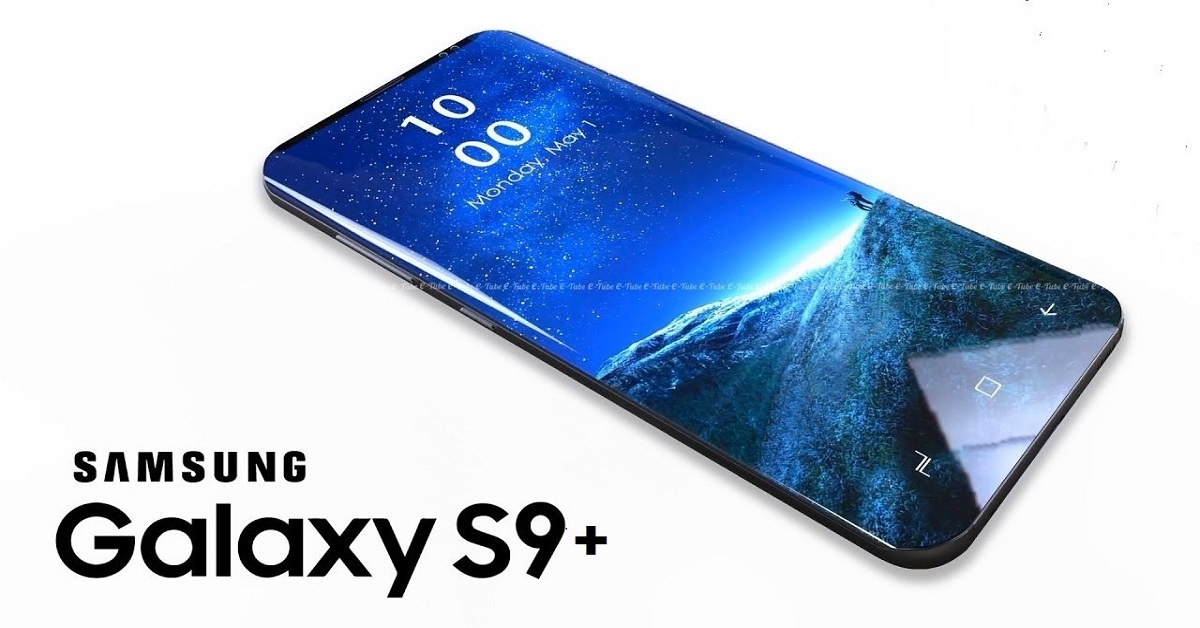 About a month ahead of the launch of the new flagship models at Mobile World Congress (MWC) 2018, Samsung has revealed its new ISOCELL family that come with technologies such as Tetra cell and Smart WDR to enhance image results. The new camera sensor technologies will probably enable features such as a variable aperture and slow-mo video recording that is rumored to debut with the Samsung Galaxy S9 and Galaxy S9+ next month. Also, as some early rumors suggested, the new technologies will blend with the company's Dual Pixel sensors to uplift the overall camera experience.
First in the new line is the ISOCELL Bright that uses the presence of Samsung's Tetra cell technology to improve light sensitivity in low-light conditions by amalgamating four neighboring pixels into one giant pixel. The technology was originally announced back in last October. Moreover, Samsung has integrated its Smart WDR feature that enables the sensor to capture multiple exposures in a single shot. This is apparently to beautify selfies and the shots mainly taken with the front-facing camera. The mix of Tetra cell and Smart WDR will enable the new camera sensors to capture greater detail in both bright and dark environments over what has been offered by the company so far.
Similarly, there is a three-stack fast readout sensor, called ISOCELL Fast, that is touted to enable full-HD (1080p) video recording at an as high frame rate as 480fps. Samsung has also enabled faster autofocus with advanced PDAF (Phase Detecting Autofocus) technologies that come through Dual Pixel and Super PD sensor. Similarly, there is an ISOCELL Slim that provides a high-resolution image capturing the experience in an as thin and small presence as 0.9 microns. Samsung has also designed its ISOCELL Dual that enables features such as optical zoom, low-light shooting, and depth sensor for out-focusing effects. The dual camera setup-empowering ISOCELL Dual is likely to get a top-notch treatment on the Galaxy S9+ that is rumored to come with two sensors on the back.
As per a recently surfaced image of the Galaxy S9 box, the upcoming handset will come with a 'SuperSpeed' camera technology. The smartphone appears to have an 8-megapixel AF selfie camera on the front and a Super Speed-backed Dual Pixel 12-megapixel camera sensor on the back. It is also expected to have a 'Super Slow-mo' mode and optical image stabilization (OIS) as well as two different aperture sizes – f/1.5 and f/2.4. The variable aperture could allow the user to pick the one that best suits the environment.
Apart from the camera-centric features, the Galaxy S9 box showed that there will be stereo speakers tuned by AKG as well as AKG-tuned earphones. The handset was also spotted with a 5.8-inch QHD+ Super AMOLED display with rounded corners, similar to the Galaxy S8.
Details about the top-end camera capabilities of the Galaxy S9 and Galaxy S9+ are likely to be revealed at MWC 2018 next month.