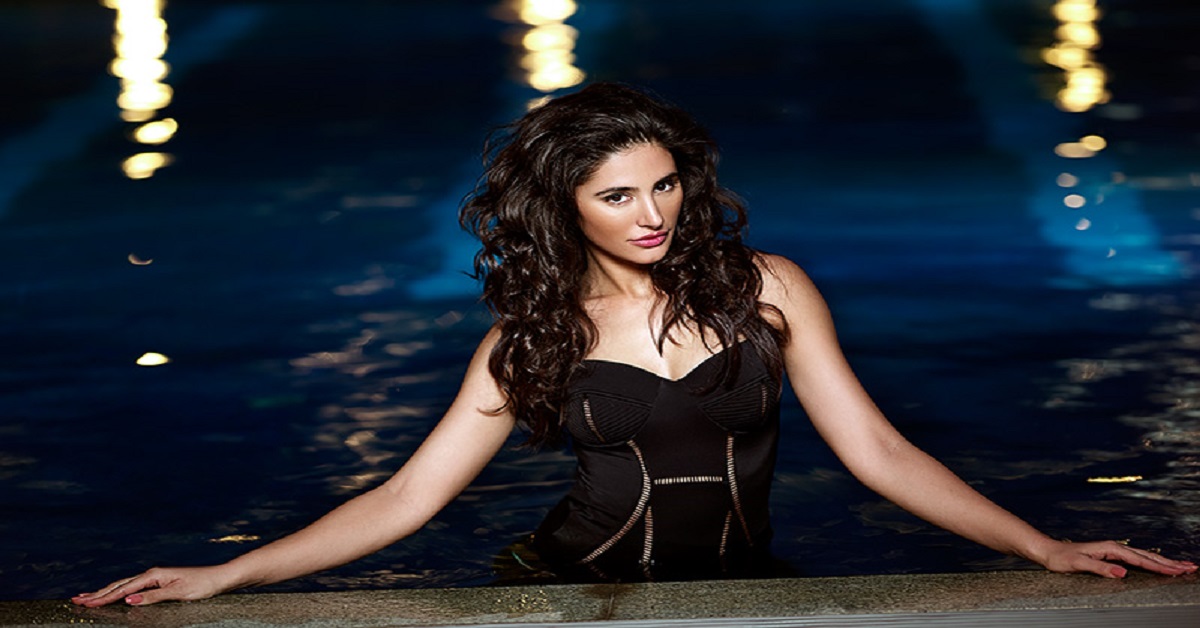 Bollywood is an industry where one needs too much luck to sustain. There have come many talented actors who didn't have a long career in Bollywood. Bollywood demands Talent and beauty along with sheer luck. Then there are actors who sustain just only because they look good and have a godfather. Here's a look at some of these stars!
Also, read: Here are those celebrities tried to hide their love affairs, but caught red handed
Shraddha Kapoor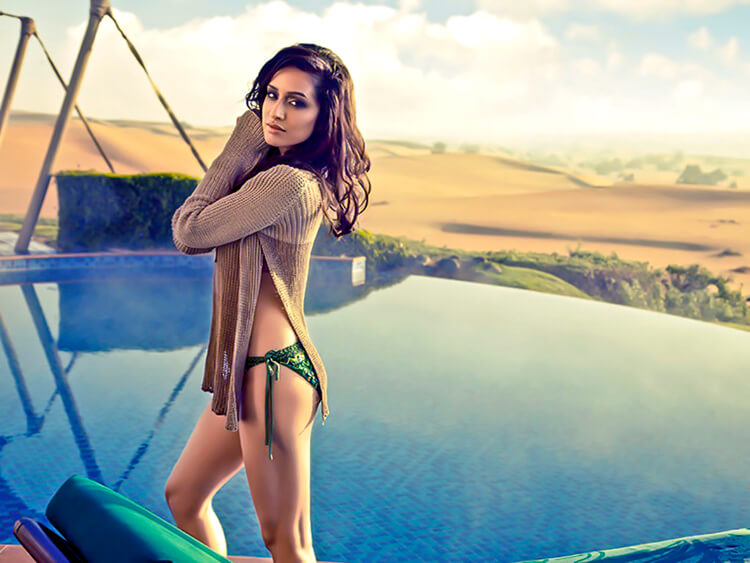 Let's start the list with the pretty actress of Bollywood, Shraddha Kapoor. Shraddha who has been compared by her father as Lata Mangeshkar because of her 'melodious' voice, Shraddha is according to us and fans across the world, just a pretty face. She has done so many movies in the past couple months but not even one of them have done well at the box office. Haseena Parkar was made by her brother and was supposed to be a good film but that too tanked at the box office. Apparently, Shraddha just couldn't do good enough. We guess she is still getting work because of her father Shakti Kapoor.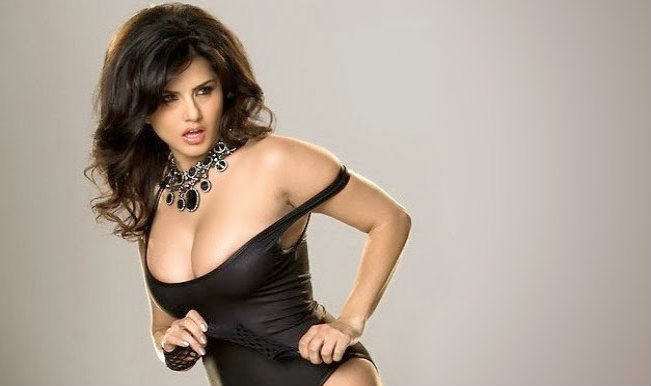 Next comes adult actress who has now become a full-fledged item number babe and actress, Sunny Leone too doesn't have enough talent to survive in the big world of entertainment. But she still is doing a great job- thanks to her insane social media prowess, pretty face, dancing skill and a great heart. Sunny is undoubtedly one of the most amazing people we have seen in Bollywood and even though her films are not doing well, people still like because she is Sunny.
Jacqueline Fernandez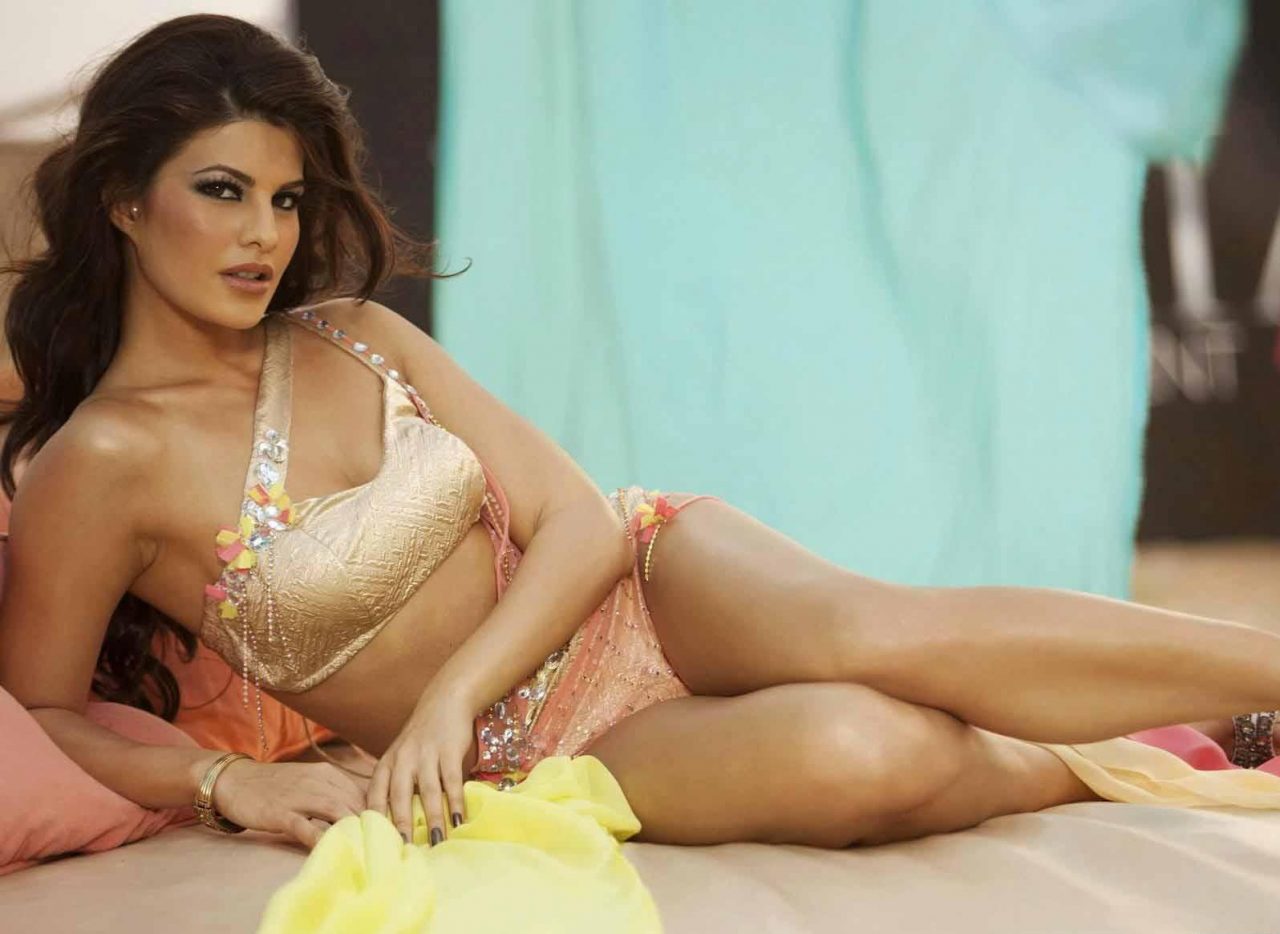 Jacqueline Fernandez is majorly lacking in talent. The Sri Lankan babe who has a killer body, an amazing personality and a smile that could kill the world at one go, Jacky has everything apart from that one thing called talent. Well, it was reported that dated Farah Khan's brother Sajid who helped her get work and after that, she had a stronghold in the industry because of which she started to bag movies on her own. Her acting is still below the level and we want her to improve on that bit.
Katrina Kaif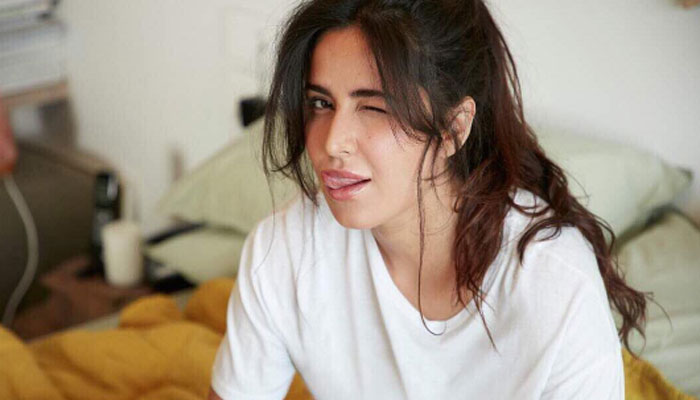 Pardon us, Katrina Kaif fans! But the 30 something-year-old actress also doesn't have real talent and she is still getting work because of course… she is bhai's ex girlfriend, she can dance quite well, she is hard working and has millions of fans everywhere. Katrina is one of those girls who could be easily called an eye candy. She is getting so many movies and even if they become a hit at the box office, Katrina still disappoints us with her acting. She should definitely do some more courses to level up.
Nargis Fakhri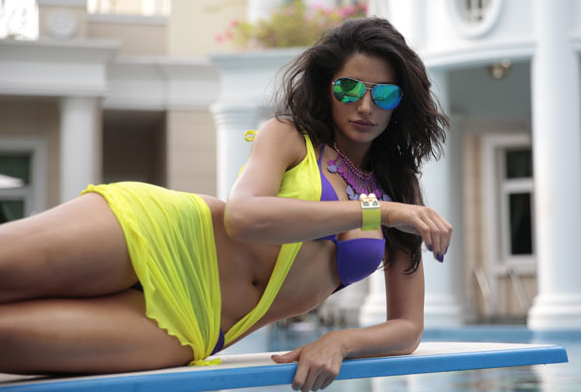 Sad to say this, but Nargis Fakhri too is all looks and no skills. The 37 year old actress who broke up with her boyfriend Uday Chopra also falls under the category of a model and actress with no talent. Nargis might be a very attractive, beautiful woman with the perfect body and personality but her skills are just not what we expect from an 'actor'. She has not been in the industry for a while but sources suggest she's going to be back soon. We just hope it's better.
Sidharth Malhotra

Sidharth Malhotra doesn't need any introduction. The former rugby player and model was casted by Karan Johar in Student Of The Year where he charmed people with his lovely smile and killer body. Unfortunately, Sid was only good enough as an eye candy like Katrina and even though he is getting movies, we cant lie about his acting chops. Sid sure has a few more years to go in Bollywood. We hope he makes up for it.