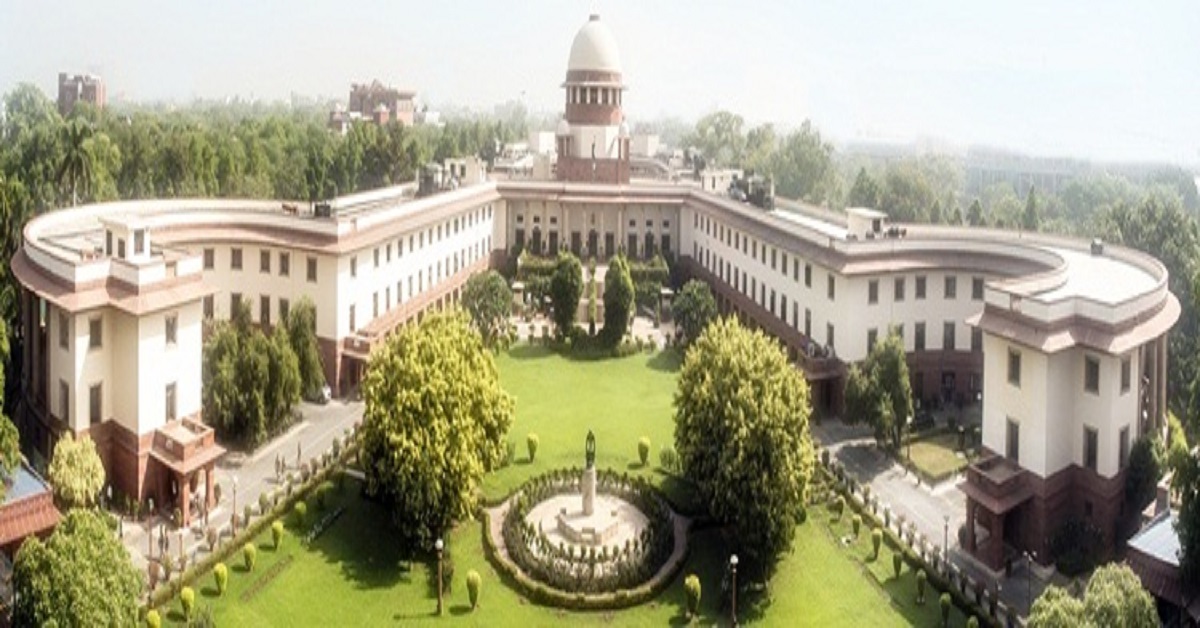 The CPI-M on Tuesday said it was contemplating a motion with other opposition parties against Chief Justice Dipak Misra after four senior-most judges complained about the arbitrary allocation of cases in the Supreme Court.
"In this situation, there is no other option but to correct this institution (the Supreme Court) in case there is anything wrong. This can be done by an impeachment motion against the Chief Justice," Communist Party of India-Marxist leader Sitaram Yechury told reporters.
He said the matter was being discussed with other opposition parties on the possibility of an motion against the Chief Justice in the upcoming budget session that begins January 29.
Also Read: Act of senior judges is contempt of court: former judge Santhosh Hegde
"We are moving ahead. I think by the time Parliament opens on January 29, the matter will be very clear. We will be moving towards impeachment motion. It is time for the legislature to play its role along with the executive."
The four judges on January 12 alleged that the administration of the Supreme Court was not in order and accused Justice Misra of assigning cases in an arbitrary manner.