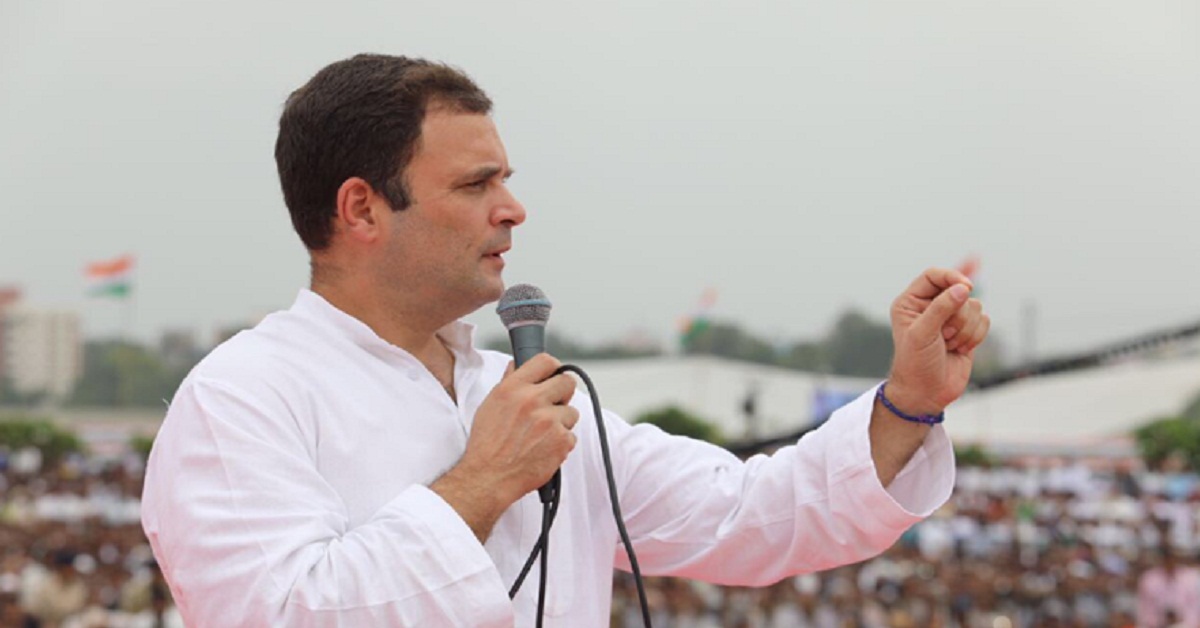 Indian National Congress president Rahul Gandhi who yesterday mocked Prime Minister Modi with a tweet, saying that only 1% of the Indian population enjoys 73% of the wealth once again comes up with yet another mocking statement. The tweet got a mixed response on social media.
Dear PM,
Welcome to Switzerland! Please tell DAVOS why 1% of India's population gets 73% of its wealth? I'm attaching a report for your ready reference. https://t.co/lLSNOig5pE

— Office of RG (@OfficeOfRG) January 23, 2018
Also read: PM's speech at WEF; Rahul Gandhi's tweet faces a counter attack
In his latest statement, he asks Prime minister about Black Money,
Dear PM,

Welcome back from SWITZERLAND.

Quick reminder about your promise on BLACK MONEY.

Youth in India were wondering if you got any back with you in your plane?

— Office of RG (@OfficeOfRG) January 24, 2018
Prime Minister is at the moment in Switzerland taking part in the World Economic Forum conference in Davos.
So what is your Opinion on Rahul Gandhi's statement?