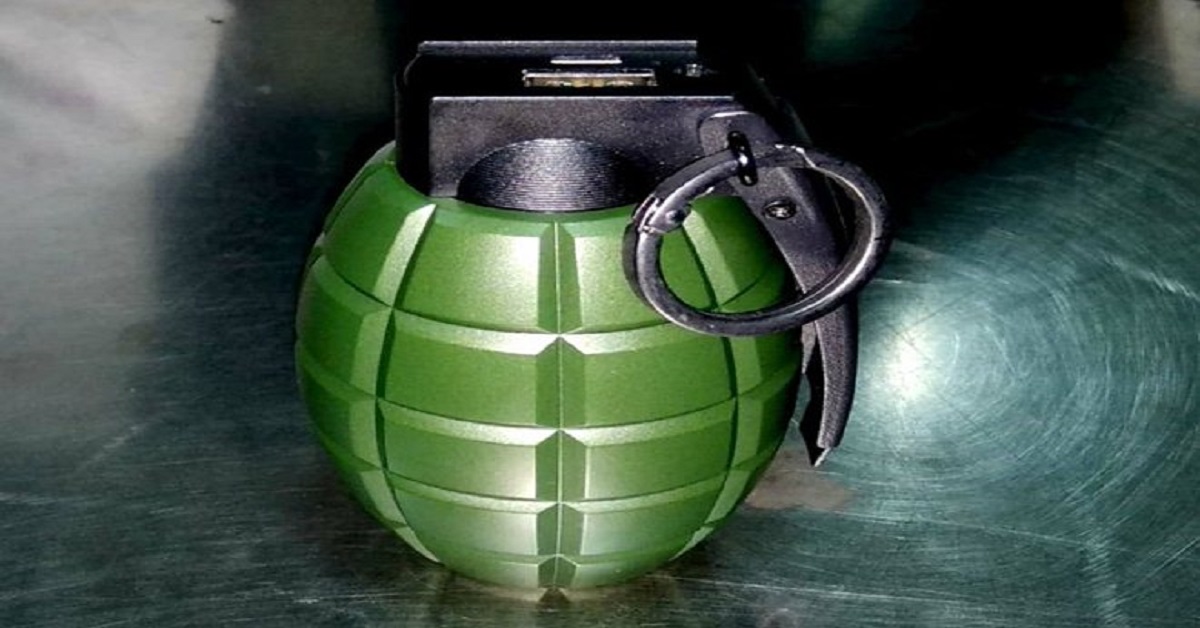 Some people have different crazes, such a phone styled speaker or a bread shaped phone-stand. People get confused between the real and fake.
A passenger, traveling from Delhi to Ahmedabad in a GoAir flight, was stopped at the Indira Gandhi International (IGI) Airport, after a hand grenade like item was found in his luggage during the screening.
READ ALSO: Cute and cuddly stress-reliever for Mumbai Airport passengers
On further interrogation by the security staff, it was revealed that the passenger was carrying a power bank, in the shape of a hand grenade.
"The news is correct that one passenger, who was scheduled to travel from Delhi to Ahmedabad, was a carrying hand grenade-shaped power bank on Tuesday", said GoAir spokesperson to a national news agency.
However, after proper investigation by the security staff, the passenger was allowed to board the flight, the spokesperson further said.