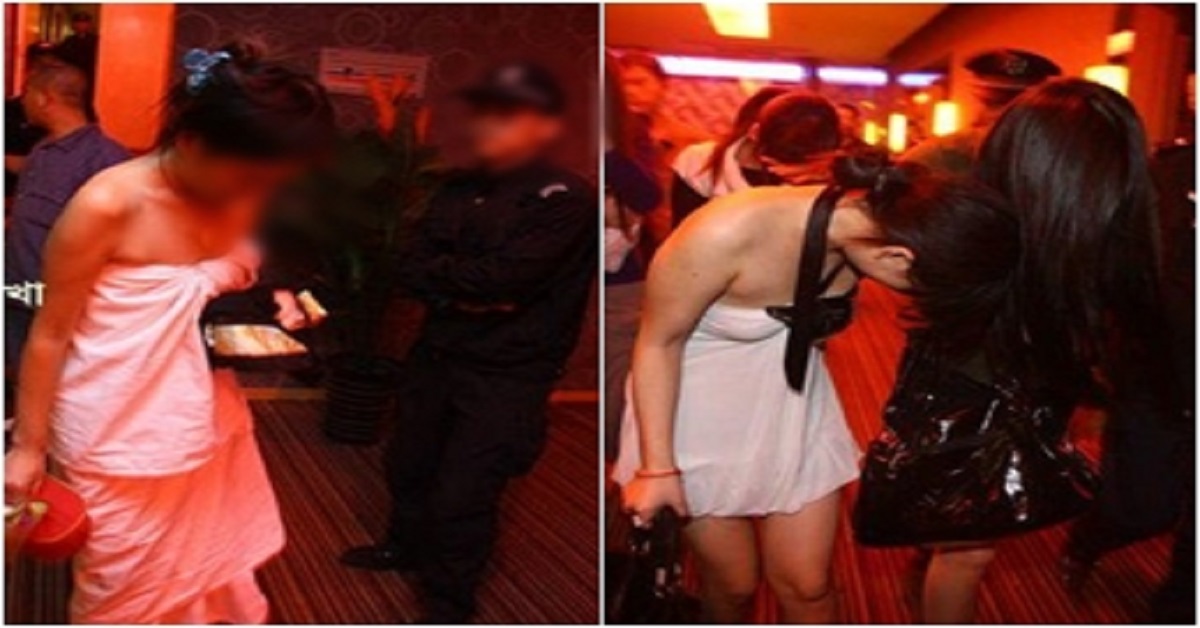 The Bihar Police on Wednesday night busted a sex racket in a posh colony in Patna. Those involved even used to make blue films in the flat where the racket was busted. The raid was conducted by the police in Sankalp Enclave in Ashiana More area of Patna.
According to Prabhat Khabar, the police recovered medicine that boosts sex power, several CDs, and equipment required to make a blue film from the spot. The publication also quoted eyewitnesses as saying that both men and women in inebriated condition used to come to the flat and indulge in prostitution.
Also Read: 175 years imprisonment for doctor on sexual molestation grounds
They also said that some gangsters also used to visit the flat. Though the residents of the apartment suspected foul play, none dared to speak against it. However, they informed the police on Wednesday after a big car arrived at the apartment with two persons in it.
The report said that when the cops reached the flat, they were shocked to find all luxury amenities in the flat. They found the two persons under the influence of an intoxicating substance and the women with them were also in the same condition.
The police arrested three people on the spot.