Being an actor is a difficult and challenging job. The first thing that you learn in acting is to shed all your inhibitions and go beyond the limits whenever the script demands to play your part with conviction.
These daring Bollywood actors/actresses bared it all just to give their best performance in the most aesthetic way in front of the camera. Take a look.
Ameer Khan
Bollywood's perfectionist went nude when he had to play his part of an alien from outer space in Rajkumar Hirani's PK.
Radhika Apte
Radhika Apte's bold act in Parched went to create a controversy where her a couple of naked lovemaking scenes were leaked online.
Sunny Leone
Sunny Leone turned on the heat with her topless act in Jism 2. with Randeep Hooda
Nandana Sen
Nandana Sen dared it to bare it all in Rang Rasiya with Randeep Hooda who also went ahead to shed all his clothes in the film.
Ranbir Kapoor
Ranbir Kapoor's towel act in Sawaarya is still one of the talking points in the B-town.
Lisa Haydon
Lisa Haydon shedding her clothes for doing a sexy striptease in Rascals.
Kareena Kapoor
Kareena Kapoor shocked everyone when she appeared backless in the poster of Kurbaan with Saif Ali Khan.
Neha Dhupia
Neha Dhupia did a daring act by shedding all her inhibitions in her erotic film Julie.
Sherlyn Chopra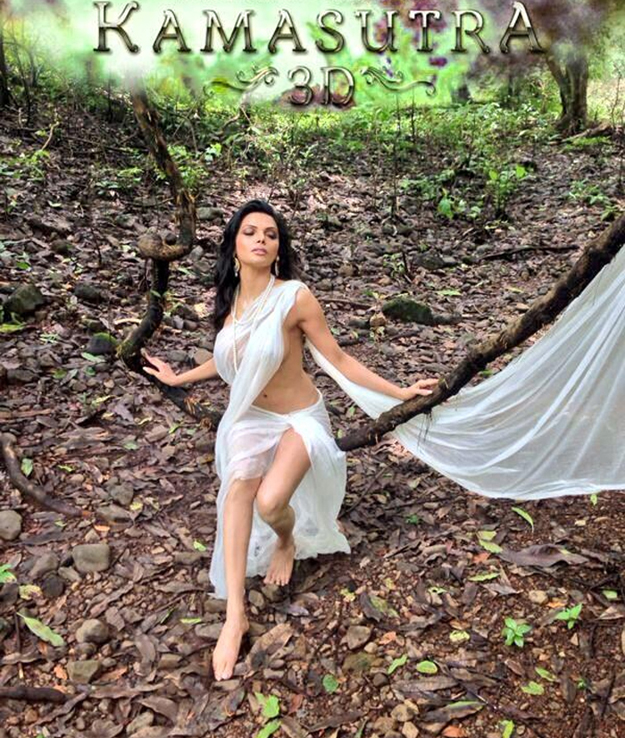 Sherlyn Chopra was initially cast in the lead and starred in the 2013 trailer, but in August 2016 told media that she wasn't involved in the project anymore