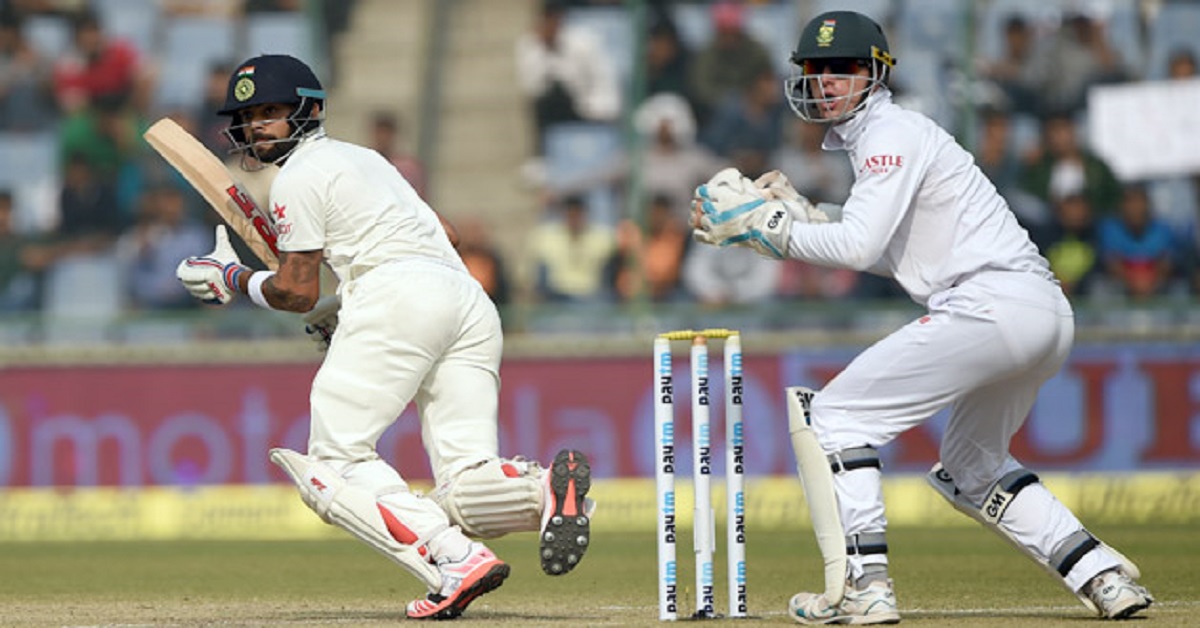 In the ongoing third test against South Africa, India seems to be crawling back after being bowled out for 187 in the first Innings.
South Africa was bowled out for 194 owing to the 61 scored by Amla. Bhubaneshwar Kumar has taken 3 wickets were as Bumrah was the pick of the bowlers with 5 wickets. Shami and Ishant got 1 wicket each.
Earlier in the first inning, India got bowled out cheaply. It was Pujara and Kohli's half-century combined with a fighting 30 by Bhubaneswar Kumar that brought them to 187.
To those who are unaware, India is trailing the 3 match teat series 2-0 as they have lost first two test against a formidable bowling side of South Africa.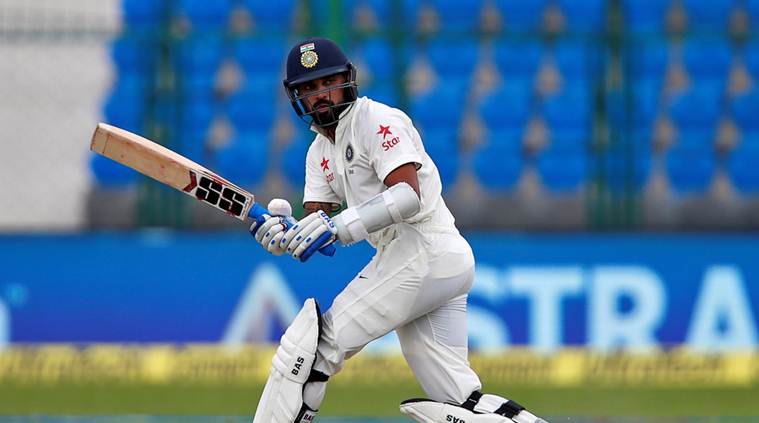 But in both these tests, Indian bowler shoed great grit band determination which can also be seen in the third test where they have sent South African to batsmen cheaply on the second day of the test.
The latest score is India at 98 runs with the lose of 3 Wickets. Kohli is on the crease with 25 runs while Vijay has scored 25 runs till the last report. India at the moment has a lead of 91 runs.