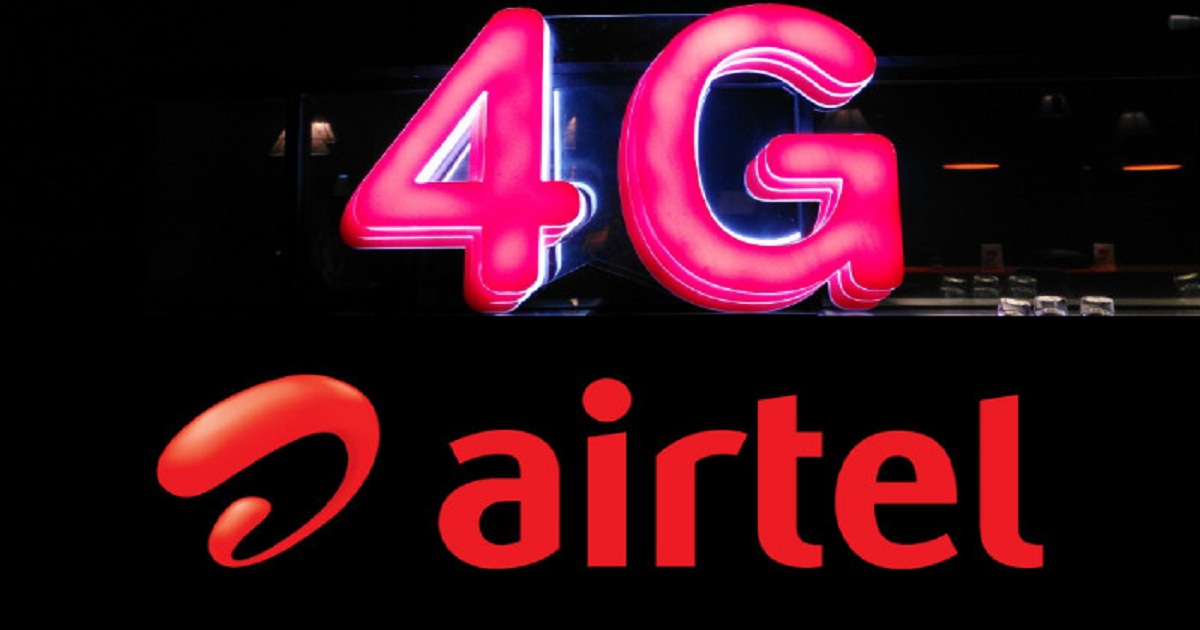 Airtel revises Rs 149 plan with unlimited data and benifits
This is the second time in a week when Airtel has revised it Rs 149 plan.
Earlier, Airtel prepaid subscribers used to get unlimited local and STD calling, 100 SMS per day and 1GB data in all for the period of 28 days. The telco has now increased the data limit in the plan.
Now the Airtel users will get 1GB data per day with the same benefits under Rs 149 plan.
Also Read : Airtel Payments Bank to return Rs. 190 Crore LPG subsidy
The plan will compete against the Rs 149 plan Reliance Jio. Under the Rs 149 plan Reliance Jio is offering 1GB data per day, with 100 SMS daily and unlimited local and STD calling. The plan comes with a validity of 28 days. Along with this, the customers will also get access to all the Jio suite apps.
The Rs 149 plan is available for Airtel customers in Delhi, Karnataka, and Andhra Pradesh & Telangana.
Earlier this week, Airtel also revised its Rs 199, Rs 448 and Rs 509 plans. The service provider is now giving 1.4GB data daily in all the three plans. Earlier, the telco offered 1GB data. Apart from the increase in data all the other benefits of the plans remain the same.
Airtel is giving unlimited local and STD calling with 100 SMS per day under the plans. The Rs 199 plan is valid for 28 days, while the Rs 448 plan and Rs 509 plan comes with the validity of 82 days and 90 days respectively.