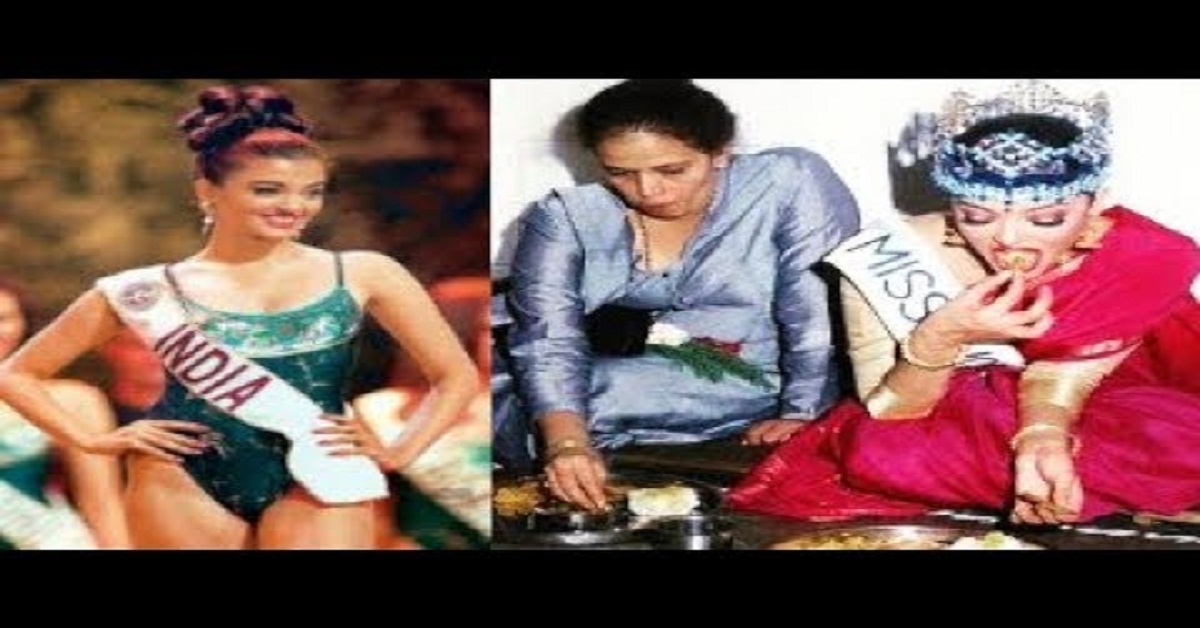 A person who claimed to be the college mate of Beauty Queen Aishwarya Rai Bachchan had shared some interesting facts about the actress.
The girl named Shivani revealed that Aishwarya Rai Bachchan was among the backbenchers in college and she always wanted to impress her teachers.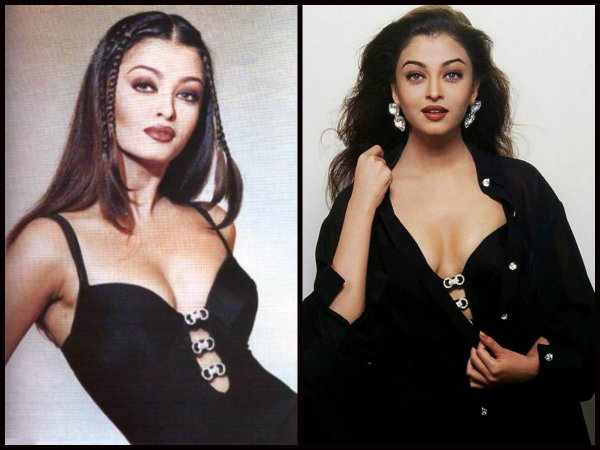 Both together studied at Jaihind College, Mumbai, in the science stream. But Aishwarya joined the college lately as she had initially joined KC College.
She even revealed about the guys behind the Bollywood queen at that time. You can just imagine how gorgeous she is at that young ages. Unfortunately, the KC College was quite close their college, guys struck by her beauty in that college would come and stand outside her college gates.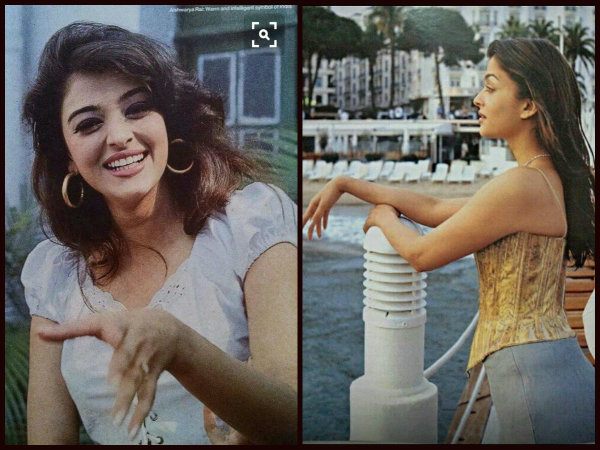 Aishwarya Would Travel By Train "She was strikingly beautiful even then. She would travel by train and would board at Khar station. If we happened to be together, we would walk to college, which is a few minutes from Churchgate. Boys (and girls) would just stop to look at her in awe." Friend said.
She had revealed another interesting thing about her which is unimaginable….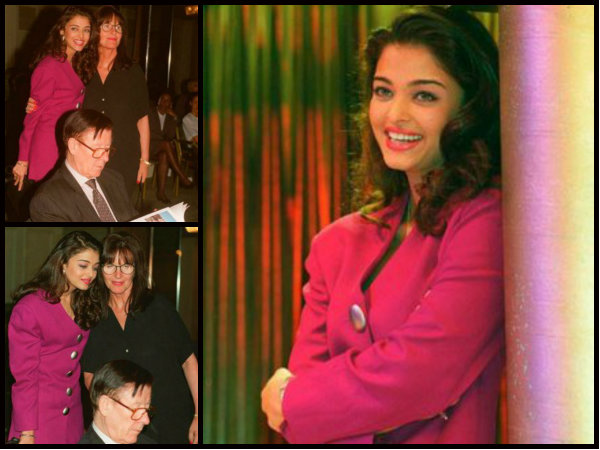 "She had a big group of friends and they would enter the class at the last moment and would always sit on the last bench."
''But they would sit on the first bench for the Physics lectures because we had a very strict teacher, and because Aishwarya wanted to impress the teacher." She revealed
Yes.. one of the most beautiful women on the planet, Aishwarya Rai Bachchan Was A BACKBENCHER In College.
She was the apple of all the teachers' eyes, especially the Physics lecturer who was the one to encourage her to appear in the college magazines.
''She was very down-to-earth and good at her studies. Everyone called her the most beautiful girl in college, and soon she proved to be the most beautiful girl in the world," Aishwarya's college mate told.
Aishwarya had revealed, ''While I was born in Mangalore, I lived my entire life in Mumbai. I went to Arya Vidya Mandir (Santacruz) and then to junior college at Jai Hind and Ruparel College.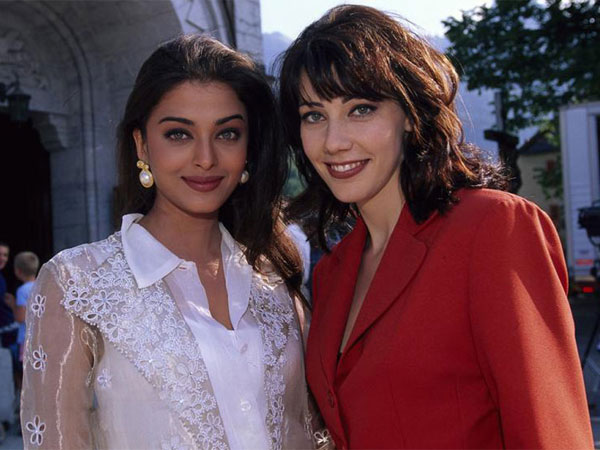 ''While I wanted to do my medicine and all my best friends are doctors, last minute I switched to architecture as I thought I was also artistically inclined. One of my professors in college who had cancer was also a photojournalist, so she requested me to do a photoshoot for her," she revealed.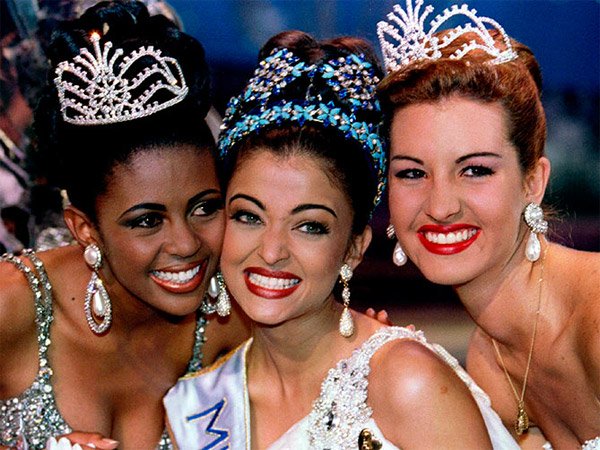 But it was her turning point. After that, she had participated in Miss India in 1994 and then took a break for a year to go to 'Miss World'. By this time, top filmmakers had started talking to her including Yash Chopraji and Shekhar Kapur. She told that after her first entry in Bollywood becoming Miss World was different and she realized that she can't be that normal student anymore.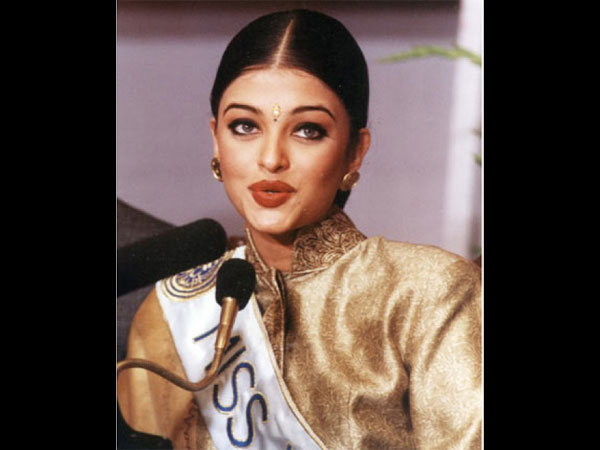 Also Read: Aiswarya and aradhya goes matching attire in manglore wedding occassion!!!! Check out the photos here……;.