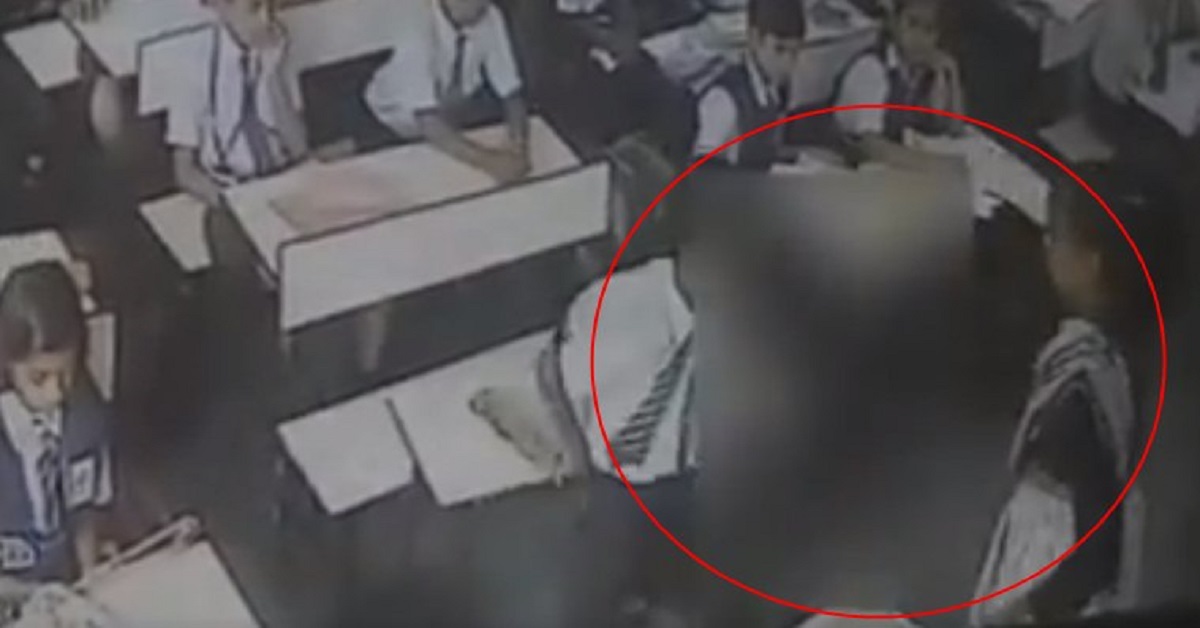 A class six student was allegedly slapped 168 times by her classmates on the instructions of the teacher for not completing the homework in a school in Thandla town of Madhya Pradesh. The father of the girl alleged that the cruel punishment by the school landed the student in the hospital. However, school principal defended the punishment. He added slaps were light in nature.
In a complaint to police, father Shiv Pratap Singh alleged that the school's science teacher, Manoj Kumar Verma, on January 11, told that his daughter's classmates to slap her. He added that 14 girls slapped her two times every day for six days.
Also Read: For this reason, The teacher allegedly forced students to slap classmates
Thandla police station in-charge S S Baghel confirmed that a complaint had been received but added that no injury was found during a medical examination conducted on the girl.
"We had received a complaint. No injury was found during the medical examination of the girl. Our team also visited the school and found that such an incident had occurred. We are investigating further. However, no formal case has been registered so far," PTI quoted Singh as saying.
School Principal Sagar defended the action of the teacher and termed the disciplining method a "friendly" punishment.
"We don't allow corporal punishment in the school. The girl is weak in studies and doesn't complete her assignments," he said, adding that the teacher chose this form punishment to improve her performance in school.