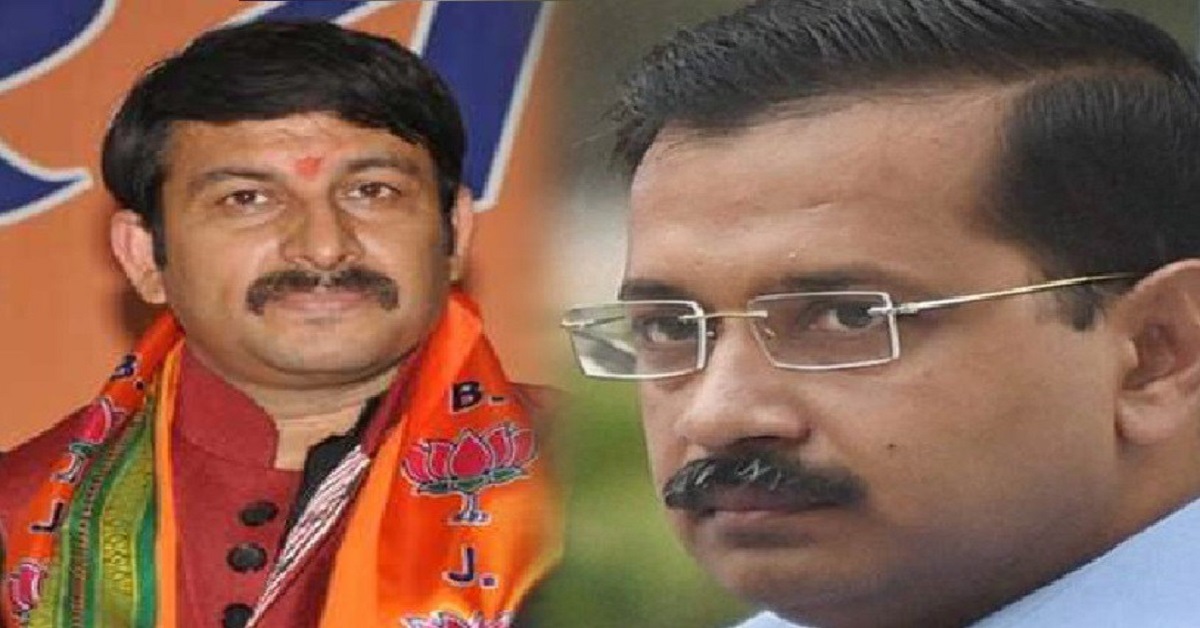 After a short period, it seems Aam Aadmi party and Bharatiya Janta Party are at loggerheads once again as Delhi chief minister and Aam Aadmi Party leader Aravind Kejriwal has decided to move to Supreme court in order to seek a temporary ban on Delhi corporations bid to seal shops.
Kejriwal claimed the BJP, which controls three municipal corporations in the capital (East, North and South), refused to discuss the issue with him, thus forcing him to approach the Supreme Court to seek relief.
Though a meeting was held between BJP leader Manoj Tiwari AND Aravindind Kejriwal, the BJP delegation walked out of the meeting in the middle.
Also, read: BJP gives a befitting reply to Chidambaram following his jibe at Prime Minister
"The Delhi government will approach the SC seeking a temporary ban on sealing drive. BJP has refused to speak to me, so I am forced to knock on the doors of the apex court," the Delhi CM said.
Kejriwal said that the government lawyers are looking for the option to go to Supreme Court.On the other, Manoj Tiwari accused that Kejriwal tried to make the meeting a "public rally".
The corporations have been carrying out sealing drives since December last year, with thousands of shops being sealed on the instructions of the Supreme Court-appointed monitoring committee. The shops were sealed for non-payment of conversion charges, encroachment and illegal construction. Also, 351 roads have been sealed and the corporations have demanded they be notified as commercial or mixed-land use by the Delhi government.