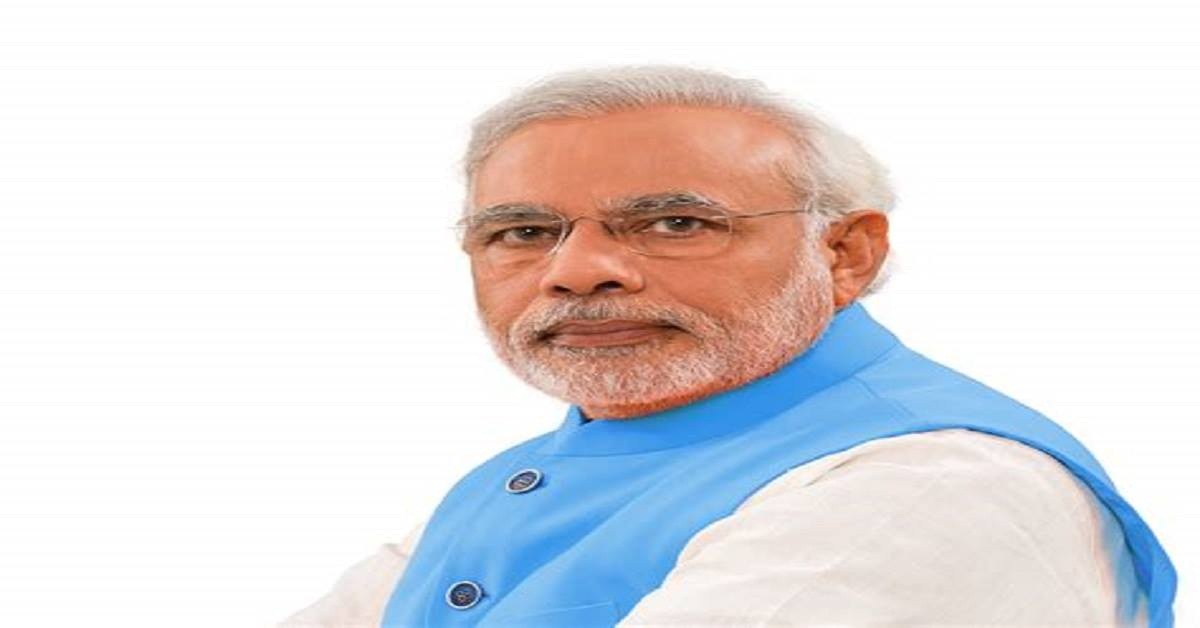 Sunny Deol's famous dialogue Tariq par Tariq which means days and days was used in the Annual Economic Survey to show the consistent delay in the judiciary proceedings. The iconic dialogue was seen in Bollywood blockbuster "Damini".
The survey which was kept on Parliament on Monday called for the need for consistent cooperation between the government and the judiciary to take care of the delays and take notice of the economic activities.
It said, "The next frontier on the ease of doing business is addressing pendency, delays, and backlogs in the appellate and judicial arenas as these are hampering dispute resolution and discouraging investments".
"The now iconic scream of 'tarikh-par-tarikh, tarikh-par-tarikh' by Sunny Deol was Bollywood's counterpart to Shakespeare: two different expressional forms — the one loud and melodramatic, the other brooding and self-reflective — but both nevertheless united in forcefully articulating the frustrations of delayed and-hence-denied justice," it said.
Another dialogue from Manoj Kumar starrer 'Upkaar' Mere desh ki dharti sona ugle ugle heerey moti' (My country's soil where crops grow like gold, diamonds, and pearls), showed in the change in atmosphere and the agricultural era of the survey.
It said that the reward for Indian agriculture nurtured in this famous song where farmers increasingly run up against the present realities of Indian agriculture and the striking difficulties of its incapability in order to long-term climate change.
Also Read: "One daughter is equal to ten sons " , says PM Narendra Modi about 'nari shakti'