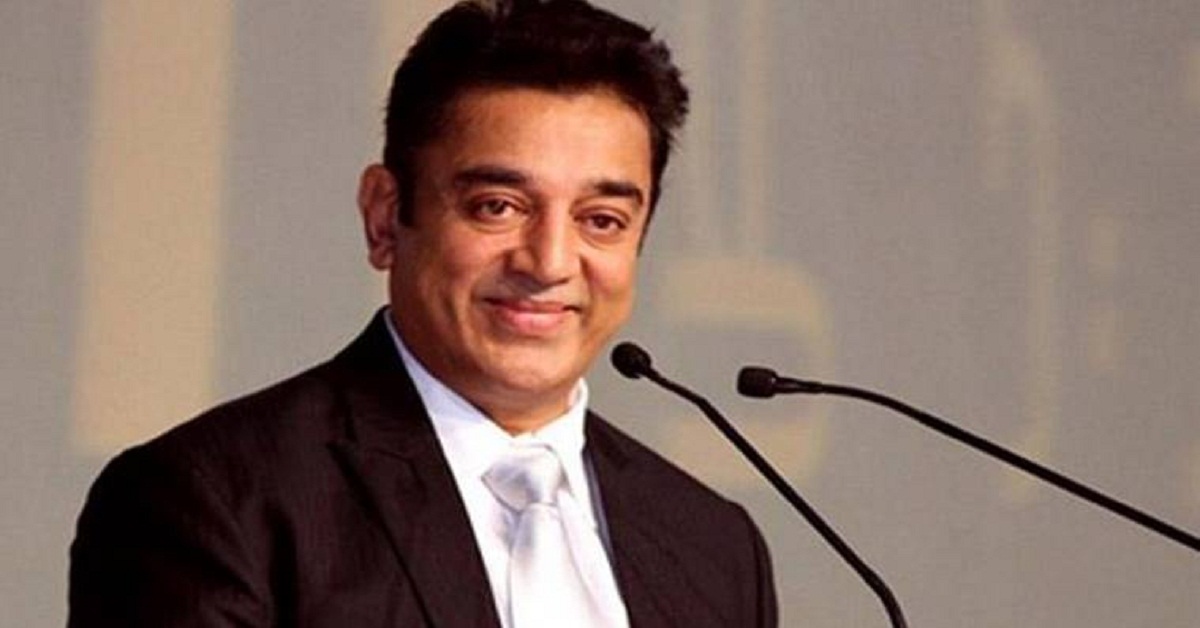 Actor Kamal Haasan shocked us with his announcement of the beginning of his political career. All are eagerly waiting for the announcement of him on the name of his political party and the principles.
Recently when he was addressing college students in Chennai, Kamal Haasan discussed the current situation in our country as triggered by the release of Padmaavat.
Attacking the next generation (kids) for Padmaavat, a film which is made for current generation is to be condemned," he said
"I can't make Thevar Magan today or I can't show Poovaragan character in Dasavathaaram because they get angry at everything these days," he claimed. He also suggested that such level of intolerance was not good for a healthy democracy.
"It's true, I once told that would never ever come to politics. But as a kid, I promised my mom that would die the second when she dies. My mom is not with me for nearly 40 years, I understood my duties and continued leading my life. I told K Balachander sir that I only wanted to be a technician and thought the acting department is inferior but you know what happened", explained Kamal Haasan.