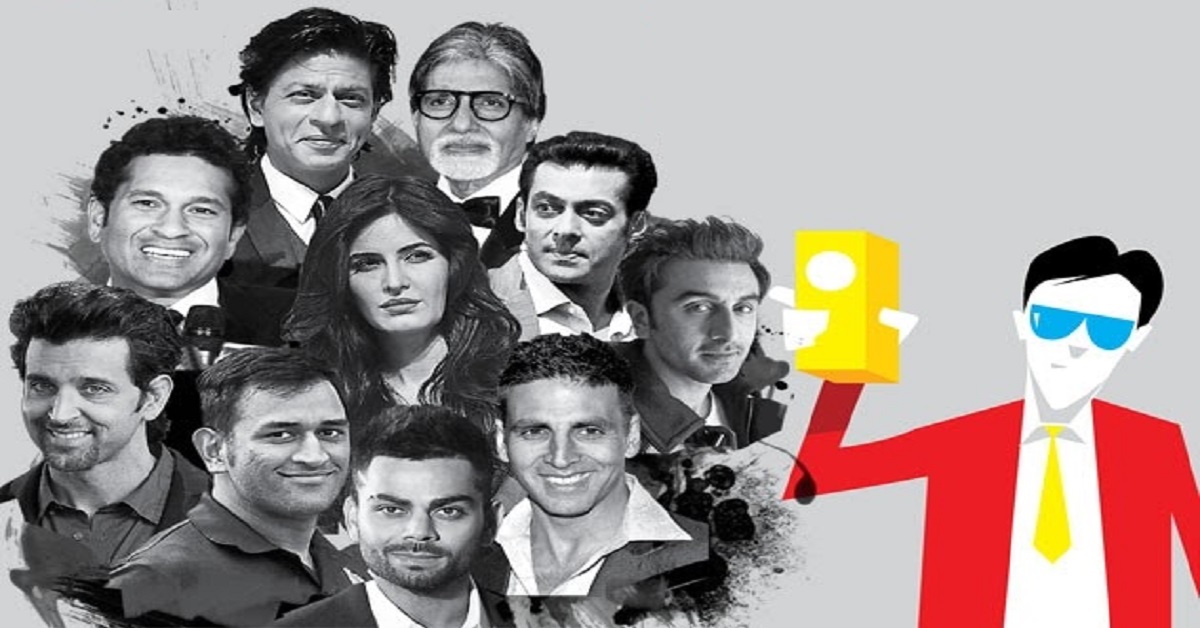 The top five of Forbes India's 2017 list of 100 celebrities is relatively unchanged from last year, despite the methodology had changed – the rankings are now based on earnings and age instead of earnings and fame.
Salman Khan is the topper once again with Shah Rukh Khan, cricketer Virat Kohli and Akshay Kumar at second, third and fourth spots. Sachin Tendulkar moves up a few places from last year to fifth in this, while MS Dhoni correspondingly drops a couple of spots.
Notably, Deepika Padukone – whose film Padmavati has been indefinitely delayed – has dropped out of the top 10 – she was sixth in 2016 – to #11, while Priyanka Chopra moves up a place to #7. Aamir Khan moves into the top 10, Amitabh Bachchan drops out of it.
Also Read: Salman Khan's Sultan bags three honors at the Tehran International Sports Film Festival
The earnings reported for the top five are, in order – Rs 232.83 crore, Rs 170.50 crore, Rs 100.72 crore, Rs 98.25 crore, and Rs 82.50 crore. Prabhas, this year's breakout star in Baahubali 2, is ranked 22 while headline-making Kangana Ranaut comes in at 26.
Anushka Sharma, who recently married Virat Kohli, occupies berth number 32.Fans of Rajinikanth (who are legion) will be shocked to discover that the star, surely India's uber-celebrity, places nowhere on the list, after being ranked a poor #30 last year.
Rajinikanth's solo film this year, 2.0 with Akshay Kumar, was postponed to 2018 – so next year's list could see him highly-ranked. Meantime, Kareena Kapoor is at 47th spot with Sonam Kapoor and Katrina Kaif at 55 and 56.