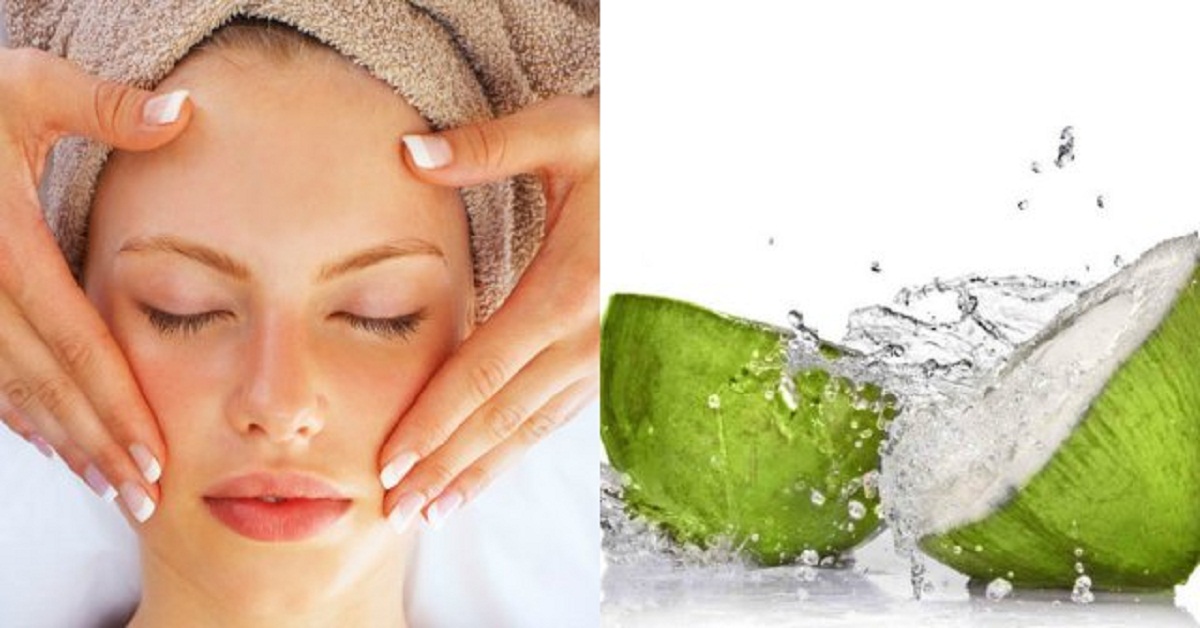 Ingredients
Virgin coconut oil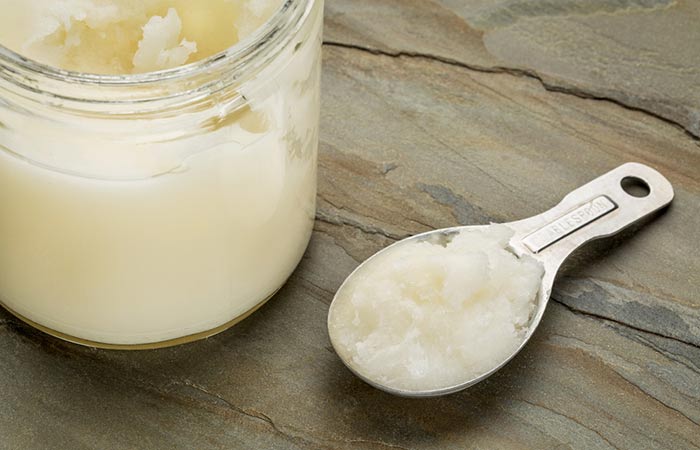 How to Apply
1. Dab coconut oil on the affected area and massage until it gets absorbed into the skin.
2. Do not wash off the oil.
Benefits
Coconut oil makes the skins softer and provides moisture to the skin naturally. It is rich in fatty acids and prevents moisture loss.
During the winter months, apply coconut oil at night before going to bed.