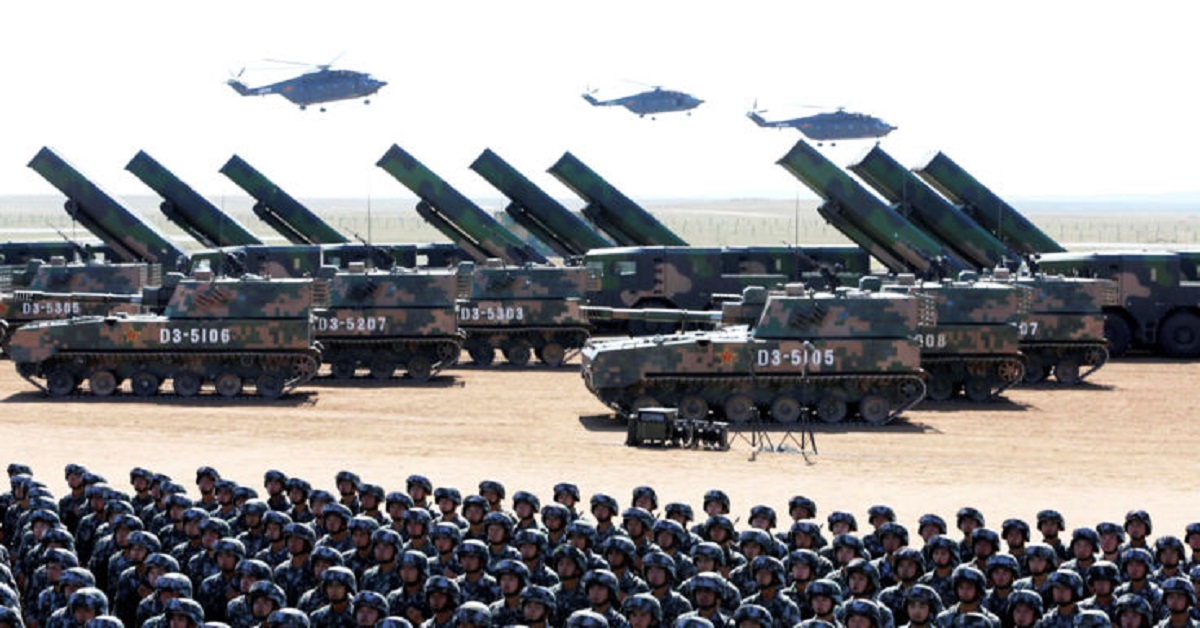 Worried over militants moving up from war-torn Afghanistan to their territory, China is planning to build a military base in Afghanistan.
The army camp will be built in Afghanistan's remote and mountainous Wakhan Corridor, a place where Chinese and Afghan troops were seen involving in joint patrols.
Wakhan Corridor is a place which is closer to tense Xinjiang region in China. The Wakhjan Corridor is so cut off from the rest f the Conflicted areas of Afghanistan that, people of the region are leading a harsh but peaceful life.
Also, read: Ready to talk to India to resolve differences over CPEC : China
Though they are cut off from Afghanistan they have strong links with Xinjiang. Through the construction of the military base in Afghanistan, China also seeks to establish its clout in South Asia. They are already spending billions of crores in the South Asian area.
China fears, that Uighur militants might reach Xinjiang through Wakhan Corridor. It also worries that Islamic State group militants fleeing Iraq and Syria could cross Central Asia and Xinjiang to reach Afghanistan, or use the Wakhan to enter China.
Though there are reports that the army officials of both countries discussed the plan in December, Army officials of both countries deny the claim that China is building an Army base in Wakhan Corridor.