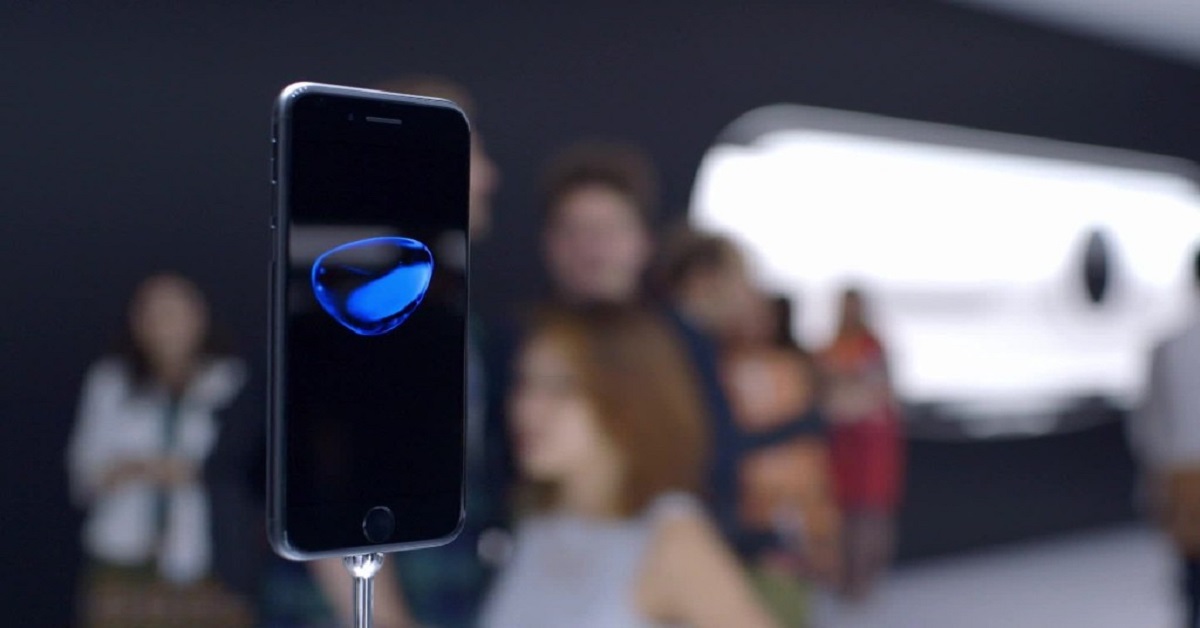 Apple has found a new bug in its 2016's flagship smartphone, iPhone 7 that may result in showing users 'No Service' in the status bar. This happens even if the smartphone is in an area where full network coverage is available.
The Cupertino-based technology company adds that this is happening due to a component failure in the main logic board.
Also Read: By participating in this competition you can win an iPad and Apple Watch
The affected iPhone 7 smartphones have been manufactured between September 2016 and February 2018 and are sold in five regions – China, Hong Kong, Japan, Macao and the US. This means model numbers – A1660, A1780, A1660, and A1779. Users in India are not included in the list.